Restraining Orders Issued Against Paps in Israel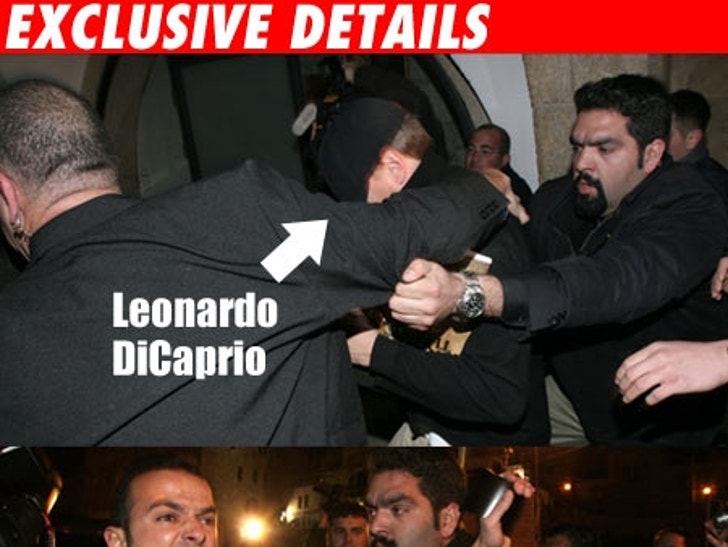 TMZ has learned that the two bodyguards involved in a fight with paparazzi in Israel yesterday were not arrested as first reported, but were taken to a local police station for questioning.

According to sources connected with the incident, a group of paparazzi dangerously swarmed Leonardo DiCaprio and his girlfriend Bar Refaeli as the couple tried to board their van after a visit to the Western Wall. We're told the that the intense crush left the van with severe body damage.