"Family Ties" Star Sha-La-La-Locked Up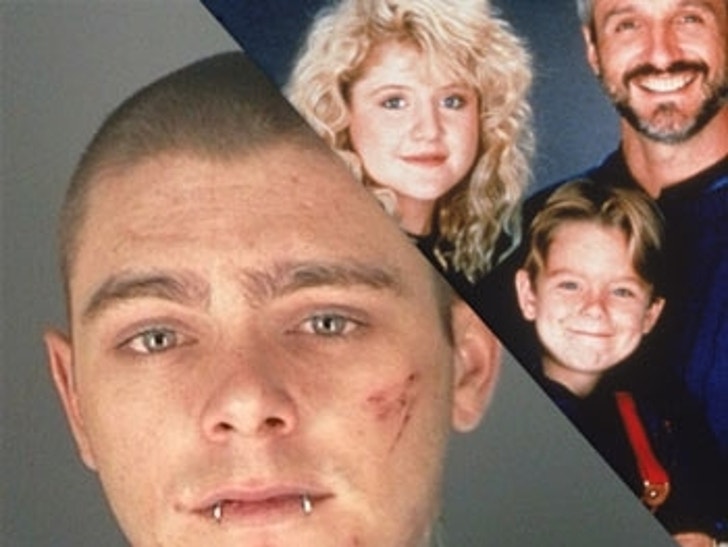 Former child star Brian Bonsall, famous for playing little Andy Keaton on the '80s sitcom "Family Ties," was arrested in Boulder, Colorado after cops say he assaulted his girlfriend.

Bonsall, now 25, was arrested Wednesday after his girlfriend reportedly told police he poured an alcoholic drink on her face while she slept, put her in a choke hold and threw her onto a bed when she tried to leave. Both Bonsall and his girlfriend were arrested at the scene, however, she was later released.
According to police, Bonsall claimed that he pushed the woman down in self-defense after she cut his arm and face with a steak knife. In the arrest report, police say "both people ... suffered minor injuries that did not require medical attention."
Bonsall was held in Boulder County Jail on charges of second-degree assault and false imprisonment.