Bonsall 911 Tapes: "He Poured Whiskey in My Eyes"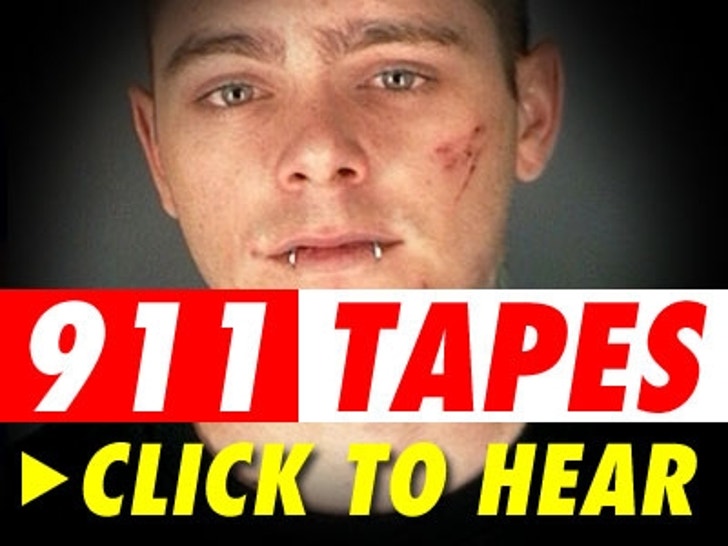 TMZ has obtained the 911 call made by the girlfriend of "Family Ties" star Brian Bonsall, who was arrested last week for assaulting her.

On the tape, Bonsall's girlfriend claims that the former child star "poured whiskey on my face when I was asleep" and threw her on the ground "probably five or six times" when she tried to leave his house. She also claimed that they both had been drinking before she made the call. Police tell TMZ that before the incident, the two had an all-night party with several friends.
Bonsall can be heard in the background several times during the call. According to police, Bonsall claimed that he pushed the woman down in self-defense, after she cut his arm and face with a steak knife. In the arrest report, police say "both people ... suffered minor injuries that did not require medical attention."
The unnamed girlfriend was released without being charged. Bonsall was charged with second-degree assault and false imprisonment.