CNN To Miles, Soledad -- Bye Bye O'Briens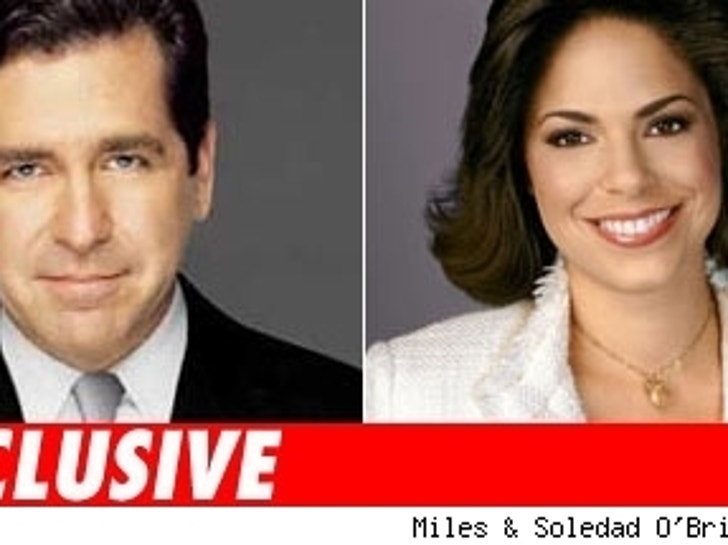 TMZ has confirmed through sources that Miles O'Brien and Soledad O'Brien have been officially booted as anchors of CNN's "American Morning."

Their replacements will be John Roberts and Kiran Chetry. CNN recently hired Chetry after she got the ax from FOX News Channel.
Sources say the move will be effective in two to three weeks. We're told both O'Briens will remain at CNN.