The Z List - This Week's Biggest Losers 04/07/07
The Z List
This Week's Biggest Losers 04/07/07
Here's an idea: why don't porn star Ron Jeremy and talk radio tub Tom Leykis sign each other's racks and call it a day? Until that Arbitron ratings book-buster, here's the lowdown on some other boobs ...
Keith Richards: Given that Johnny Depp has tipped his pirate hat to the rocker for helping inspire the stagger of Captain Jack Sparrow, call this one "Dead Man's Jest." The Rolling Stones guitarist swears he was only kidding when he told the UK's "New Musical Express" (NME) that he once snorted cocaine mixed with some of his dad Bert's ashes. Forget the fact that the journalist who interviewed him, Mark Beaumont and a boatload of fans worldwide are not buying the recant. The real questions now are: a) Can anything Richards does on screen as Jack's father Teague in next month's "At World's End" top this scenario?; and, b) If the Stones do tour again, will Richards be able to get through his signature song, "Before They Make Me Run," and the lyric "Booze and pills and powders, you can choose your medicine" without the lighters turning to laughter?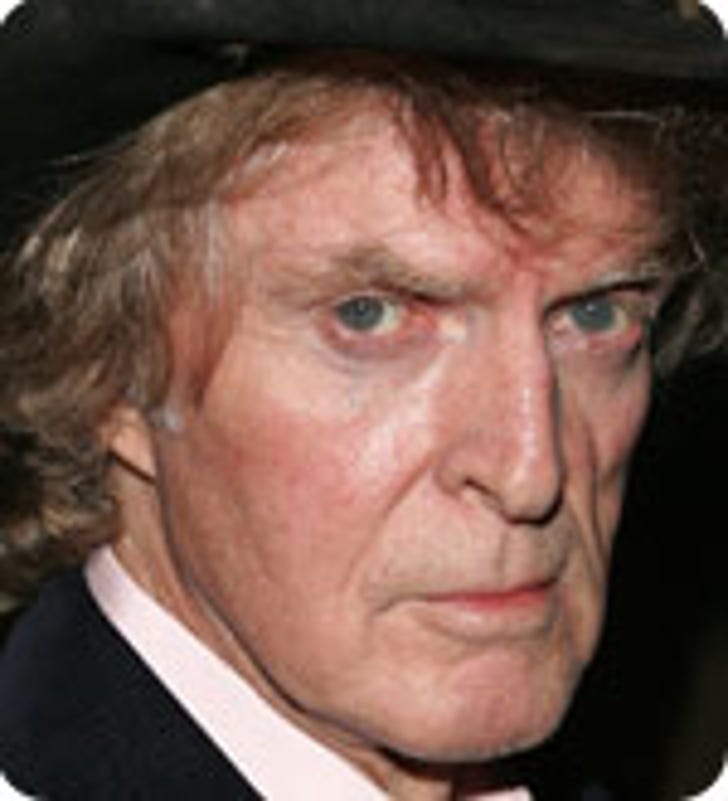 Don Imus: Does the morning radio show host not realize that "Sopranos" tough guy James Gandolfini is Rutgers University's biggest booster and defender? Evidently not. While Imus opined on Thursday's program that the players from NCAA female victors Tennessee were cute "jiggaboos," he deemed the victorious tattooed Rutgers gals to be "nappy headed ho's." Like rocker Richards, Imus-be-an-idiot insisted his comments were only meant to be amusing. And in Imus' temporary insanity defense, it was producer Bernard McGuick who steered the conversation that way with the initial interjection "some hardcore ho's." Despite Imus' subsequent apology, expect to hear about a Howard Stern/Sirius sponsored Rutgers "Ho's" Pageant any day now.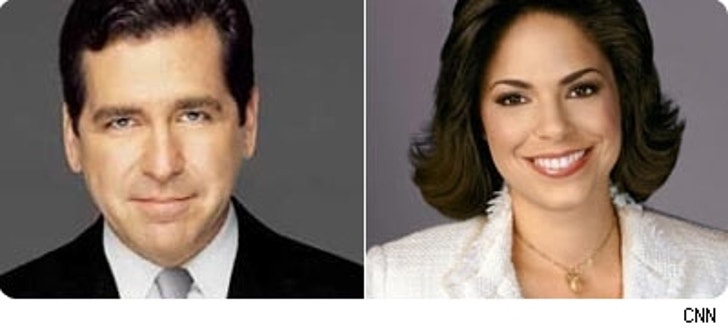 Miles O'Brien, Soledad O'Brien: For starters, even though these two CNN morning show co-hosts are not related, it didn't make it any less creepy with the coffee. Seriously, how much fun would "The Today Show" be if it was hosted by Matt Lauer and Meredith Lauer? Such last name convention concerns are now moot, thanks to a move by the Atlanta network to nudge M.O. and S.O over to, respectively, the investigative and technology-environment beats. CBS is looking more and more like the fools for failing to keep the smooth-talking John Roberts, who will take over "American Morning," along with former Fox News anchor Kiran Chetry. In this new millennium, sort of sexy in the morning isn't good enough; you've got to be really sexy.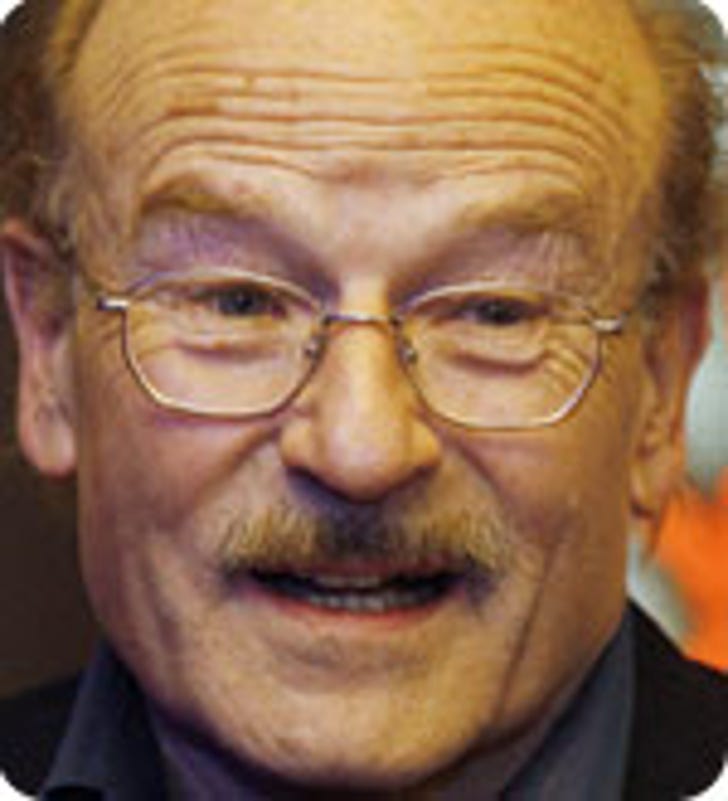 Volker Schlöndorff: Is this yet another example of the German sense of humor? Forget about whether or not actor John Goodman is in the wrong, as Constantine Film's lawsuit claims he is, for walking away from a role in the 2008 drama "Pope Joan." The idea of this soul brother being cast by filmmaker Schlöndorff as Pope Sergius is preposterous, a concept that, if executed, should have leading lady Franke Potente concerned (Run, Franke, Run!). Even Aaron Sorkin, who likes to make Goodman the garrulous guest star in shows like "Studio 60 on the Sunset Strip" and "The West Wing," must be laughing over this one. And somehow, we don't think the puffs of smoke would be white if Goodman got to tear it up in Vatican City.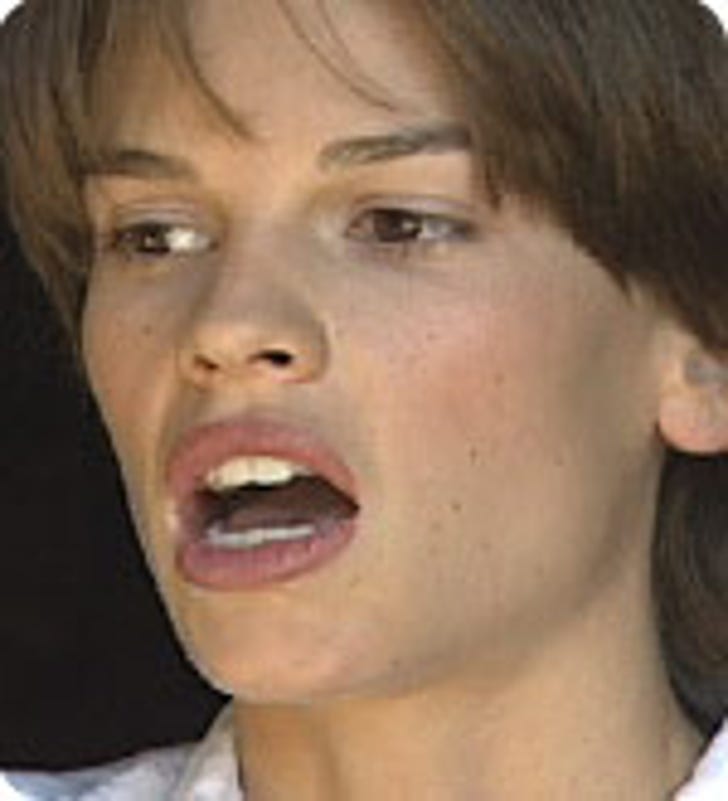 Hilary Swank: It started early, with scathing reviews of "The Reaping" popping up on the film's IMDB bulletin boards. Now the plague has spread to the domain of legit critics, whipping up a storm of bad reviews on RottenTomatoes that is so pervasive, it includes its own biblically proportioned incident. "Maxim" movie critic Pete Hammond, the current favorite of Hollywood studios for top o' the poster rave quotes, actually coughs up a bad review ("What Hath Hollywood Wrought (or should that be ROT)? We GET it. "The end" is coming. Just not soon enough in this case.") Seriously, nothing in Swank's misguided change of pace is nearly as scary as the idea that even he doesn't like it.