Anna Nicole Driven by Ford in New Movie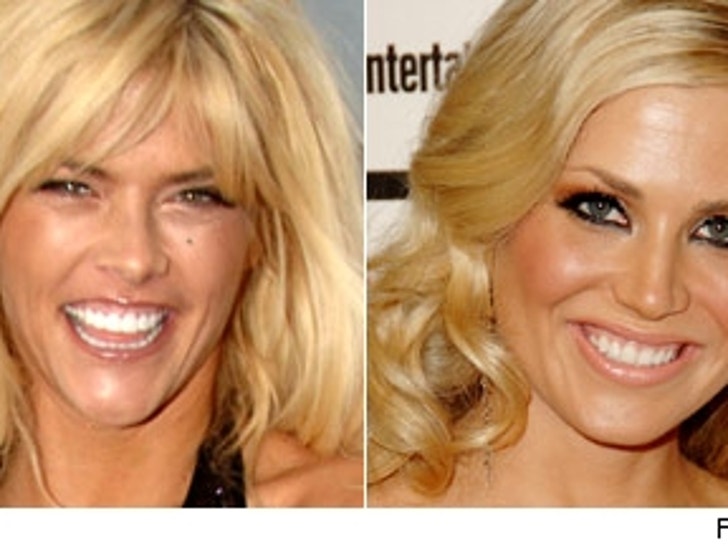 Anna Nicole Smith may be in heaven, but she's also connecting with the stars, as in "Dancing With." Former contestant Willa Ford will play the sometimes lucid, sometimes not, former Playboy Playmate.

Ford has signed on to star in "Anna Nicole," and shooting begins next week. It's about Smith's rise from exotic dancer to reality-show-diet-spokesmodel stardom, from her late teens up until her death in February at age 39. Meanwhile, a thinly-veiled fictionalization of Smith on "Law & Order: Criminal Intent" will feature actress Kristy Swanson as an Anna-alike.