"Malcolm" Star Sues Over Moldy Home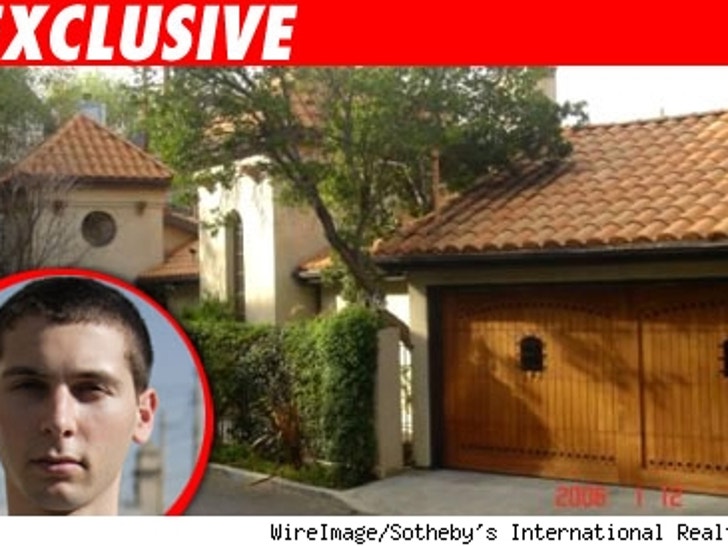 Justin Berfield, best known for playing Reese on "Malcolm in the Middle," is suing Shell Burton Construction over what he says was faulty work the company did on his Studio City home.

In a lawsuit filed in the Los Angeles Superior Court last October, Berfield alleges that when he went to sell the house, he learned it was infested with mold as a result of indoor planters Shell Burton had installed, and a shoddy remodel Berfield had commissioned from the contractor. Though not alleged in the suit, a source close to the case tells TMZ that Berfield says he was treated by doctors for respiratory problems he suffered while living in the home.
The home itself has a famous ownership history. Shell Burton Construction purchased it from actor George Clooney and then later sold it to "My Name is Earl" actress Jamie Pressly, before Berfield purchased it in 2004.
Berfield is suing for negligence, breach of warranty and breach of contract, and is asking for damages in excess of $1 million.
Shell Burton had no comment.