Not on the Rocks with Cox
Not on the
Rocks with Cox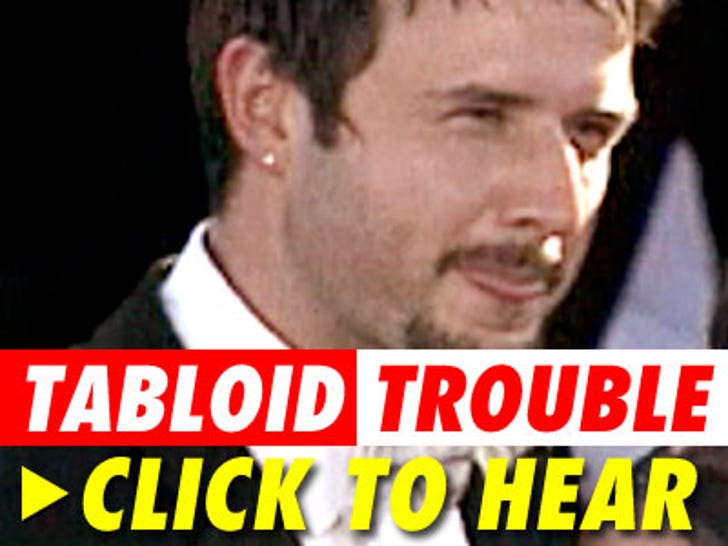 David Arquette denies that his marriage is on the rocks, despite the fact that he doesn't see his wife too often these days. Maybe that's why it's successful?
In an interview on the Los Angeles STAR 98.7's Valentine and Lisa Foxx Show this morning, Arquette shot down rumors that he and wife Courteney Cox are splitting, saying the only reason he's not with her all the time is because he's doing a bus tour to promote his horror flick, "The Tripper."
Arquette admits the rumors don't really get to him though, telling the show, "They'll say what they're gonna say and you just say 'no that's not true,' it's all sort of fun anyway."