Did Snobby "Sahara" Stars Sandbag Movie Budget?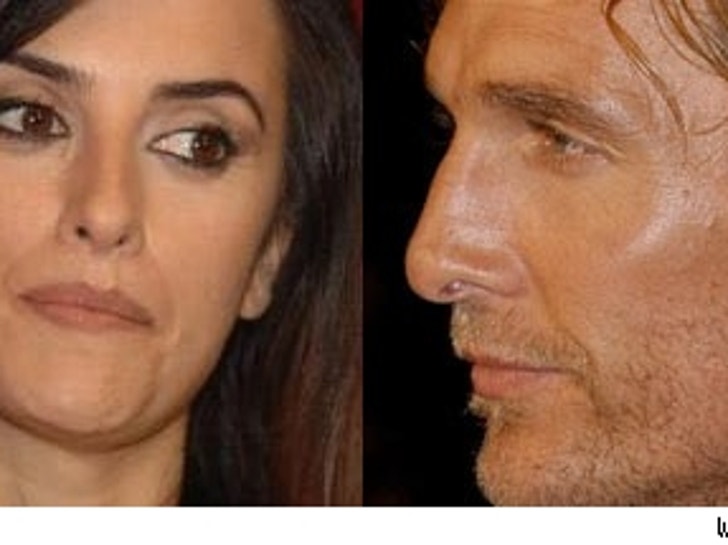 We all know beauty isn't cheap -- but looking as good as Matthew McConaughey and Penelope Cruz costs a bloody fortune!

According to a special report from Glenn Bunting of the Los Angeles Times, the people behind the legally troubled 2005 movie, "Sahara," shelled out more than $350,000 to keep the actors fit, fed and and fabulous -- leaving the film's budget, well, in the dust.
In the report, set to be published tomorrow, Bunting claims he has obtained official documents verifying the outrageous expenditures, which include:
Penelope's hairstylist -- $135,550
Penelope's dialogue coach -- $125,804
Matt's Personal trainer -- $67,977
Matt's Personal Chef -- $48,893
With costs like these, it's no wonder the film reportedly needed a colossal $130 million budget!