Rita Cosby -- Macho, Macho Woman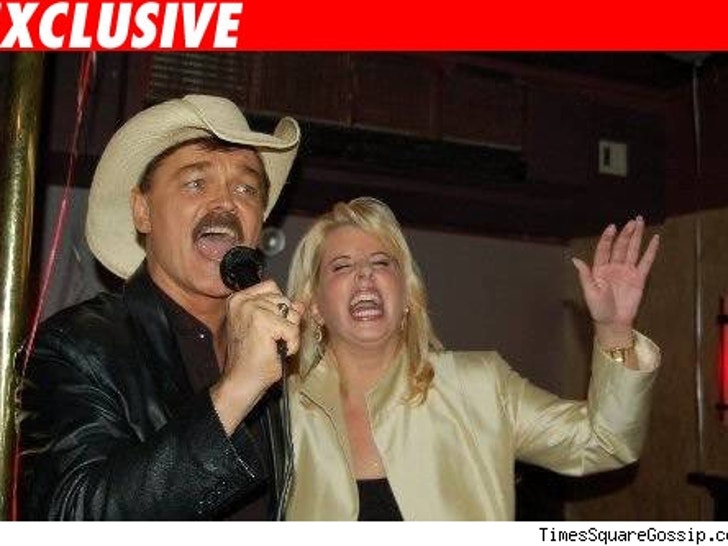 MSNBC star Rita Cosby hit the club scene in NYC -- and got her Y-M-C-A on.

The talk host joined original "Village People" star Randy Jones for a impromptu duet at NYC hotspot The Plumm, celebrating her recent departure from the cable network. The party was thrown by TimesSquareGossip's James Edstrom.
Sources inside tell TMZ that Cosby also sang a hilarious rendition of the theme song to the "Mary Tyler Moore Show." Sean William Scott from "American Pie" was seen applauding Rita's singing style.
Rita joins an elite crowd of celebs winging it at The Plumm, including Stevie Wonder, Guns n' Roses, Norah Jones, and Lindsay Lohan.