Les Moonves Dumps Imus, Busts a Move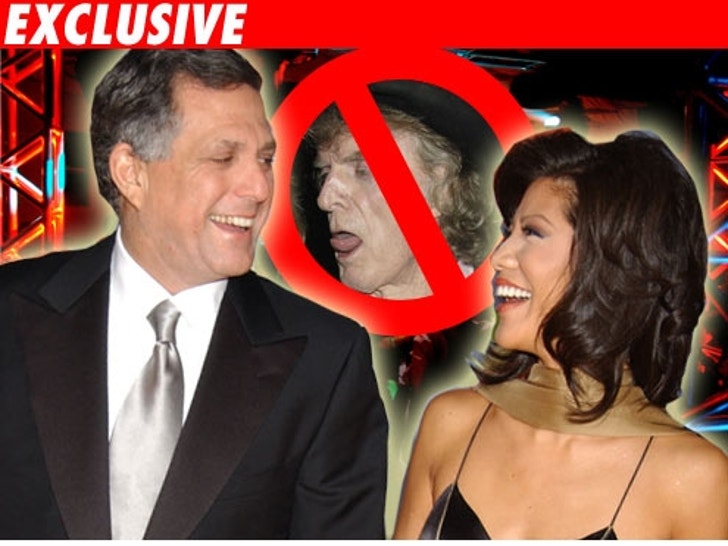 Les Moonves was in a partying mood after drop-kicking bad-boy Don Imus.

TMZ spies spotted the current president of CBS getting down at "The Plumm" in NYC, just hours after giving Imus the pink slip.
Sources inside the nightclub tell TMZ that Moonves was with wife Julie Chen, host of "Big Brother" and co-anchor of CBS' "The Early Show." The two were there to watch his son Michael perform with his rock band.
Moonves and Chen partied until early Friday morning in The Pitt, a special VIP area of the club. We're told Moonves and Chen were "partying hard."