Birkhead's Bahamian Exit Blocked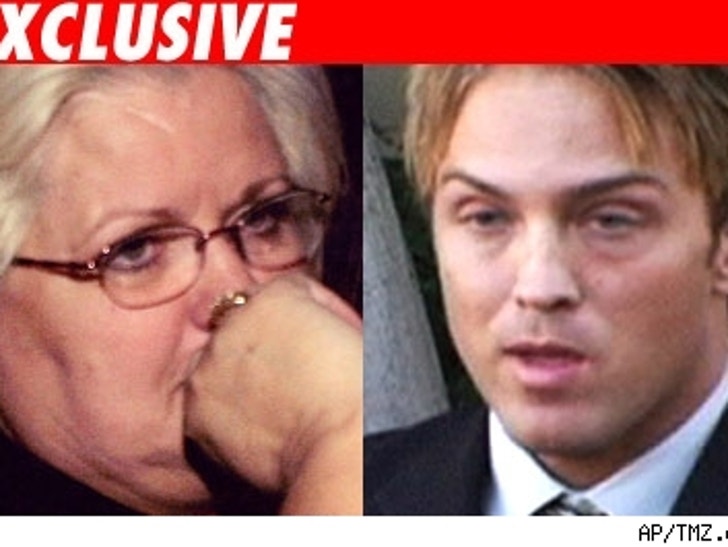 TMZ has learned Virgie Arthur has filed an appeal, attempting to block Larry Birkhead's ability to take baby Dannielynn to the U.S.

Arthur has objected to a judge's ruling allowing Birkhead to take his little girl to the States, providing that he returns with his baby for a June 9 custody hearing.
Arthur's appeal is unusual to say the least, since she is a grandmother who herself lives in the U.S. Ironically, she is the one who argued that Anna and Daniel be buried in Texas and not the Bahamas. Now, she wants Anna's child to stay in the Bahamas.
There will be public court hearing tomorrow. Stay tuned.