Ellen: "I WILL Take This Lyin' Down"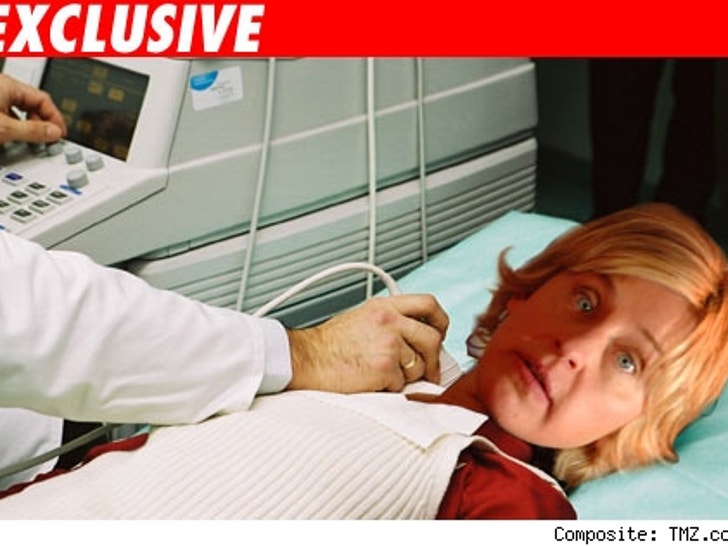 TMZ has learned Ellen DeGeneres hurt her back over the weekend -- and it's so bad that she's doing this week's shows from a hospital bed!

The bed will be placed center stage on Ellen's set. She'll lob questions at Ryan Seacrest and Lindsay Lohan from a supine position. Seacrest will appear on tomorrow's show and Lindsay will talk to the bed on Wednesday.
Ellen was scheduled to do a show on a Delta Airlines 767 later in the week. It was a big deal that was sponsored by American Express. But we're told that on doctor's orders, Ellen can't travel, so the trip will be rescheduled.
It's unclear how Ellen screwed up her back. She'll say on the air. By the way, her doctors will give the audience their official diagnosis.