Good Spielberg, Bad Spielberg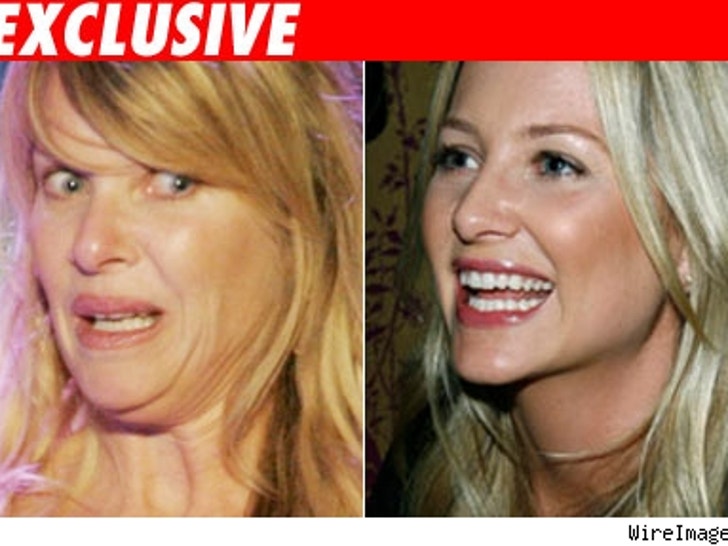 Production on the new untitled David Kohan/Max Mutchnick TV series is in full swing -- and on hand to witness the action -- none other than Hollywood legend Steven Spielberg. No, he's not producing or directing ... just watching!

Stevie was on set to lend support to his wife, Kate Capshaw, and stepdaughter Jessica Capshaw, who are starring in the new sitcom. A TMZ spy tells us that while Jessica is funny and entertaining, Kate's not so great. Sorry, mom!
Being married to a genius doesn't necessarily rub off, but in Hollywood, being related to one helps!