Britney Bus-ted en Route to Concert!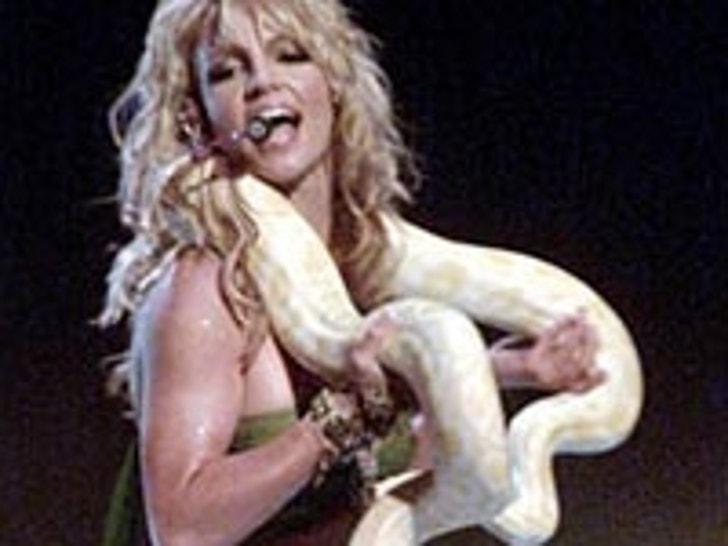 The Britney Spears Comeback Tour hit a major roadblock yesterday -- when cops pulled over her tour bus!


Spears, her dancers, and the rest of her posse were on their way down to San Diego for their "surprise" show last night, when CHP officers popped the driver for "disturbing traffic" on the I-5 Freeway. The officer asked who was on the bus and couldn't help but crack a smile when he was told it was Britney. Fortunately for Spears, the driver was let off with just a warning, and the officer sent the pop-mobile on its way.
After receiving numerous 911 calls about a traffic jam with SUVs and a bus, CHP pulled the bus over for a registration check. The officer was photographed by dozens of paparrazi, and after learning the situation, the motorcycle cop stayed with the caravan. Only fashion violations for Britney!