Are Katie Cassidy and Jesse McCartney Engaged?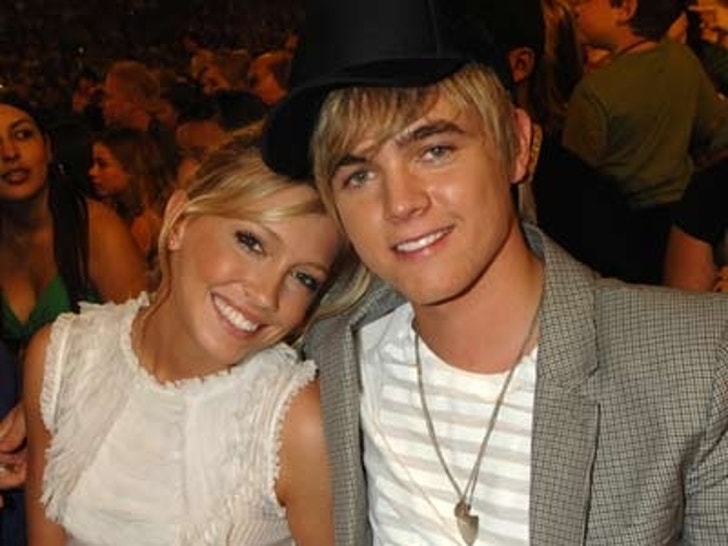 Katie and Jesse, both 20, are rumored to be engaged -- this according to "The Hills" star, Lauren Conrad.

On a bulletin posted by LC on MySpace, Katie, Jesse, Whitney, Audrina and Lauren met for dinner, "Then he got down and asked her. It was so sweet! Everyone was clapping afterwards."
After dinner, the happy bunch made their way out to club Mood to celebrate -- the same club where just last year TMZ obtained a photo of an underage Jesse McCartney drinking a Corona! That photo launched an investigation of Mood. (No one under twenty-one is allowed in Mood unless it's a sponsored event.)
TMZ contacted Jesse's rep for a comment on the engagement rumor and was told, "No, not engaged."
Maybe Lauren, best friend of Katie, was just hopeful?