Paris Judge Gets Standing O -- What the Flock?!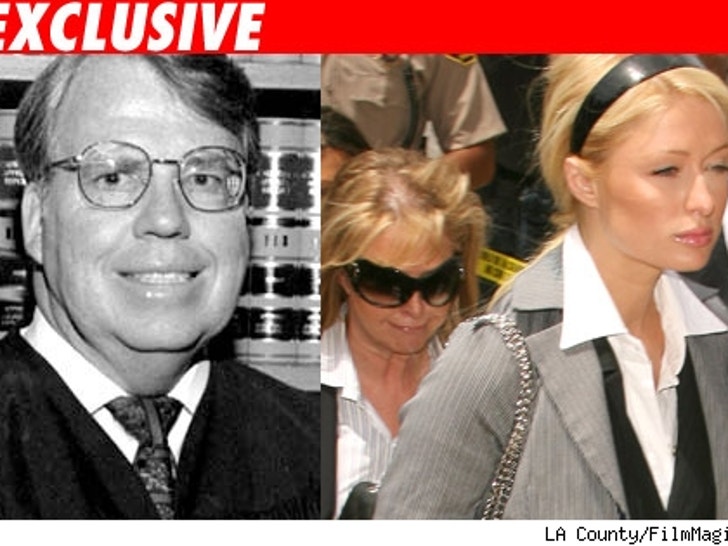 TMZ has learned that the Los Angeles judge who sentenced Paris Hilton to 45 days in the slammer was given a saint's welcome by his fellow parishoners ... with a standing ovation on his weekend visit to church!

Sources inside tell TMZ that Judge Michael T. Sauer entered the St. Brendan church in Los Angeles and was greeted with a holy round of standing applause!
Judge Sauer ended his workday on Friday by sentencing Paris Hilton to 45 days in county jail, ordering the wayward heiress to turn herself in on June 5 at the Century Regional Detention Center in Lynwood.