Shanna to Paris -- Karma's a Bitch!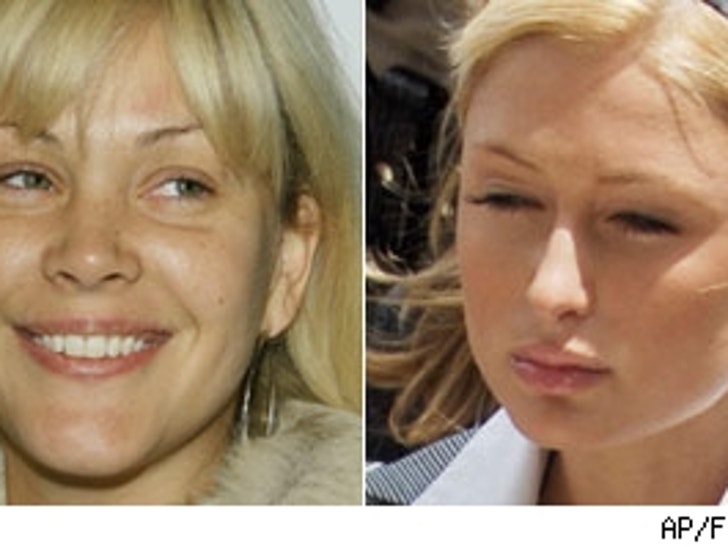 Paris Hilton's enemies are just loving her upcoming jail sentence -- and Shanna Moakler can't help but rub it in.

In a thinly veiled message on Moakler's MySpace page, the former beauty queen writes, "i guess you all might be wondering what i think about all the karma going around...i guess all i have to say is...."stupid is as stupid does." Snap!
Moakler has taken her frustrations out on Paris via her MySpace page ever since the heiress was seen smooching in a club with Shanna's on-and-off-again hubby, tatty Travis Barker. Looks like Paris in jail is a point for Team Moakler.