The Z List - This Week's Biggest Losers 05/12/07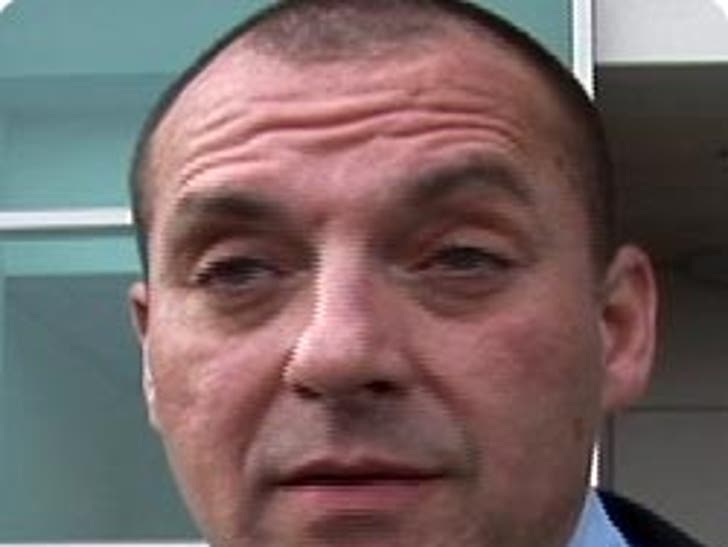 There will be three more seasons of "Lost," and most likely, three more "Spider-Man" movies. But here at the Z List, we're much more intrigued by the fact that Eddie Murphy is now working on a big screen version of "Fantasy Island" -- with the screenwriters responsible for "Norbit." Da Pain! Da Pain!
Tom Sizemore: The actor was in Bakersfield, CA to film the low-budget "American Graffiti" knockoff "American Son," and he decided to take a detour on Tuesday for a lost episode of his VH1 reality TV series, "Shooting Sizemore." After film co-star and parolee Jason Salcido challenged a hotel desk clerk to a fight, Sizemore was caught allegedly in possession of two small bags of crystal meth and a smoking pipe, leading to an on-location booking scene at the downtown slammer.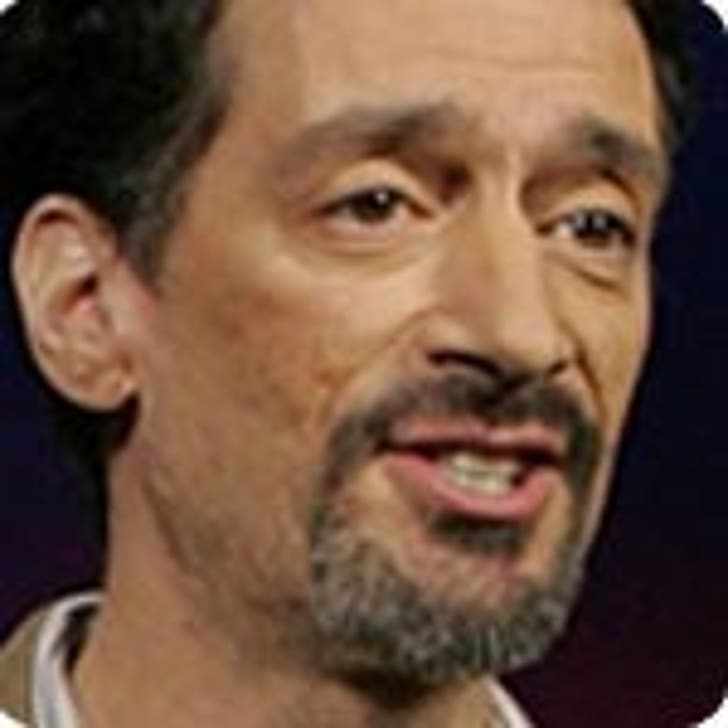 Opie and Anthony: Wednesday was a dark day for the XM Satellite Radio shock jocks, thanks to a bit with Homeless Charlie. And once again, the Internet played a key role, as the offensive clip was downloaded from the subscriber service to open realm of the World Wide WTF? The duo apologized on-air yesterday for Charlie's crude fantasies involving Condoleezza Rice, Laura Bush and Queen Elizabeth, but the scuttlebutt in some circles is that this "Opie & Anthony Show" could put a Washington regulation damper on the "XM & Sirius Show." First Imus, now these guys; they're really making it way too easy for Howard Stern to remain the King of All Media.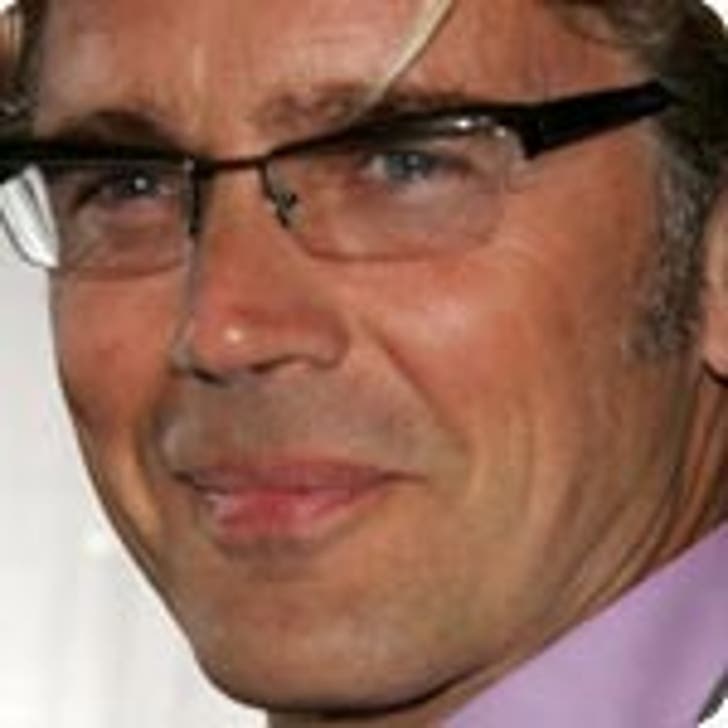 John Schneider: "Laguna Beach" is apparently not the only slice of prurient reality to come out of the beachside burg. Local resident William Fisher, aka fishbashr1, who bid $9,900,500 on eBay for the actor's famous TV series car "the General Lee," may be a few dollars short. For now, Schneider has resisted the temptation to jump through the drivers side window and race on down from Agoura Hills, where his auction-worthy effects are held. Although all this free publicity may boost the fortunes of the actor's current car flick "Collier and Co.," it likely won't be to the tune of $10 mil. At least Schneider can take out his feelings behind the wheel, during next week's Nevada Road Open Challenge on Highway 318, a longtime annual real-life Bo ritual for Schneider.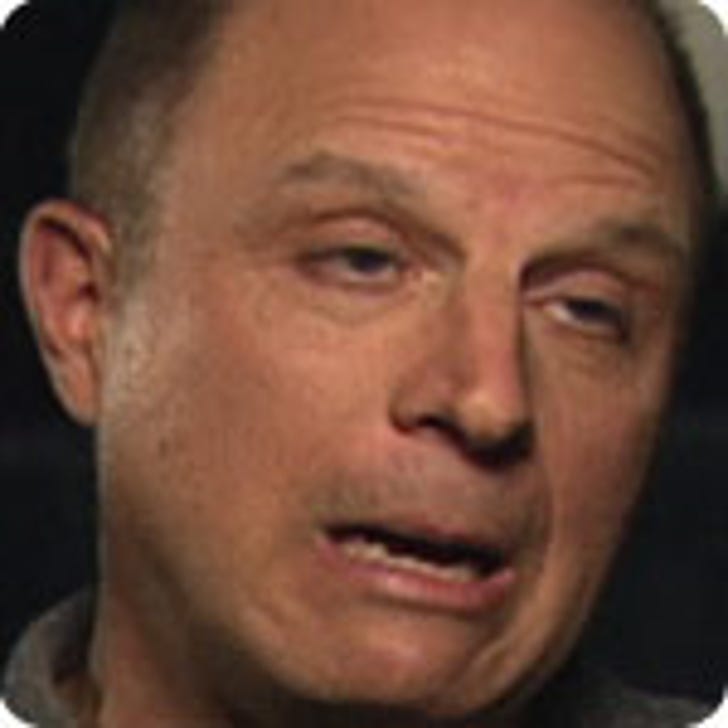 Chris Albrecht: As "The Sopranos" crosses the midway point of its sixth and final season this weekend, the HBO boss is paying a very heavy price for surrendering to his inner Christopher. After falling off the AA wagon two years ago (his own admission), Albrecht allegedly unleashed some Adriana treatment on an unnamed girlfriend in the MGM Grand valet parking lot last weekend after the big boxing match. By Wednesday, he was no longer pay cable's made man. Makes you wonder if the Bada Bing backroom was partly inspired by David Chase's trips to the HBO conference room.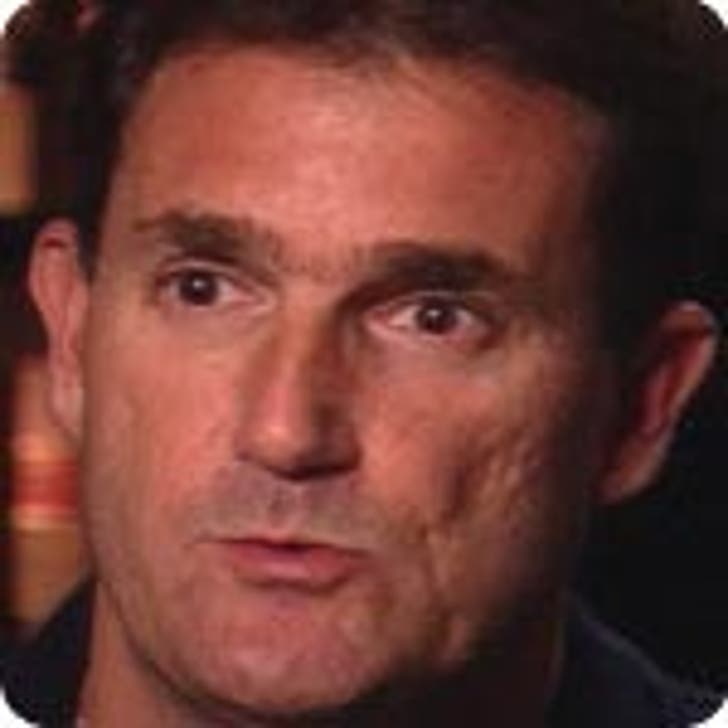 Yale Galanter, Esq.: The night of Street Sense's triumph at the Kentucky Derby, former thoroughbred O.J. Simpson showed - gasp! - some common sense when the owner of a local steakhouse asked him to leave because of the giddy commotion he was causing. The namesake proprietor of Jeff Ruby's Louisville told a local TV station that O.J. "was really good about it. It was the first class he has shown in 15 years." So why then, is attorney Galanter all over the news, threatening to sue Ruby over his client's Saturday ouster? We're not entirely sure, but in this case we must insist he heed the words of today's Johnny Cochran special: "If the Juice is happy to split, you must zip it."