Melts in Your Mom's Heart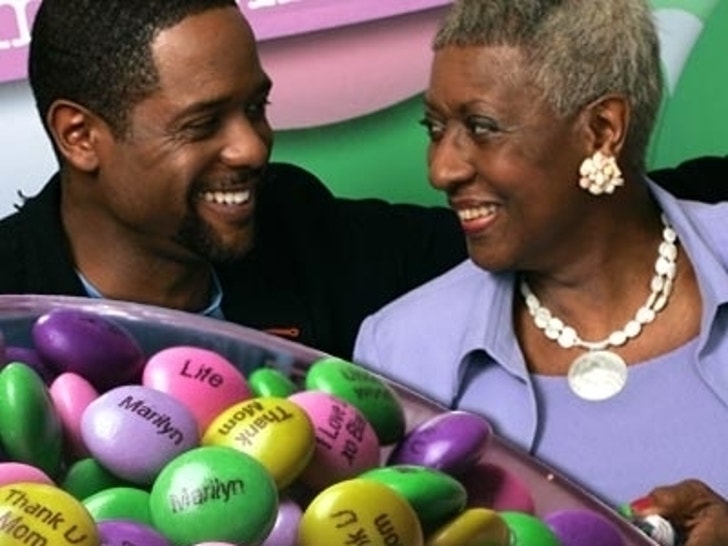 Nothing says "I love you, mom" quite like ... a bag of M&Ms?

Sexy Blair Underwood, who's making his directorial debut in the indie drama "The Bridge to Nowhere," has gifted his mom for Mother's Day with personalized M&Ms that say "Thank U Mom" and other sweet nothings.
Tough guy Andy Garcia also gave his mom a bag full of unmelting mother love -- personalized by "The Godfather 3" star with messages especially for his mama. "Law & Order: SVU" tough guy Christopher Meloni also got sentimental with a treat with a message for his mama.
You can write stuff on M&Ms at www.mymms.com. Sorry ... vulgarity not allowed.