Rich Brits Drop Pounds to Save Child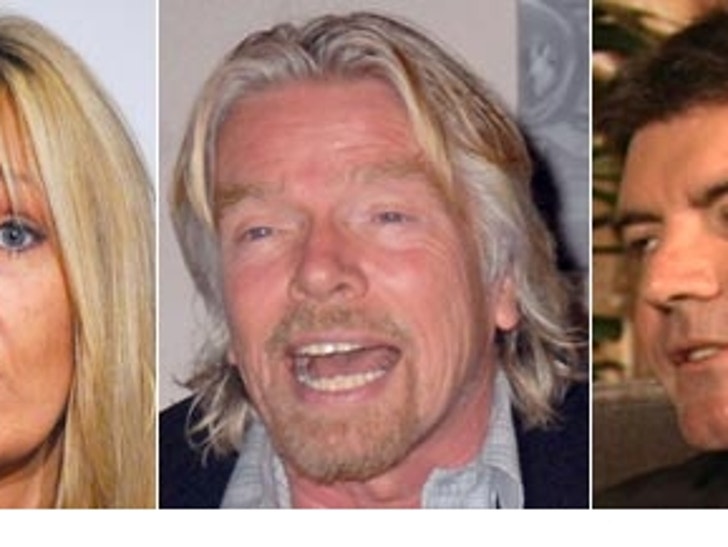 Some of England's wealthiest celebs are shelling out a fortune to help fund the search for a 4-year-old British girl who has gone missing in Portugal. This gives new meaning to the term "giving back."

Harry Potter authoress J.K. Rowling, Virgin titan Sir Richard Branson and "Idol" judge Simon Cowell have all ponied up to help find Madeleine McCann, who has been missing since May 2. According to the News of the World, Rowling donated in excess of $495,000, while Branson and Cowell chipped in $198,000 and $99,000, respectively.
Rowling's fortune has been estimated at $1 billion, Branson's at a megastore $7 billion, while Simon's said to be worth about $85 million ... slightly more than "Idol" raised in the recent "Idol Gives Back" event.