Anna Nicole Movie Wraps -- Willa's a No-Show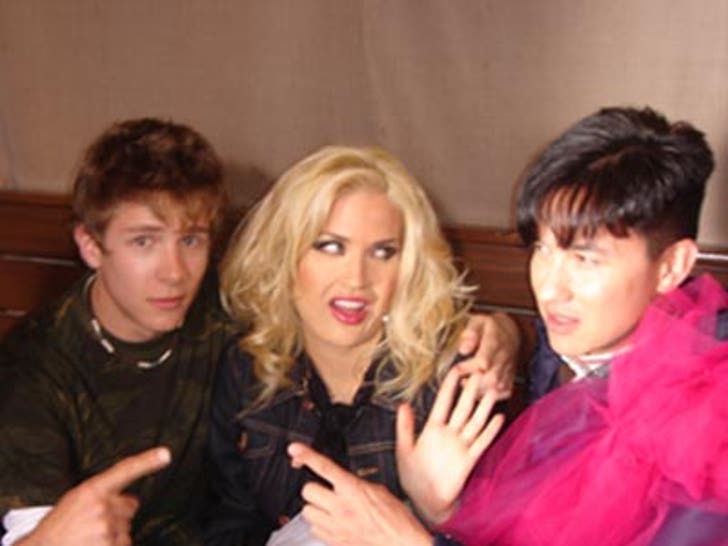 It's official! The Anna Nicole movie has wrapped, and now the world awaits the arrival of this sure-to-be heartwrenching masterpiece ... everyone but Willa!

The cast and crew had their wrap party on Sunday in Los Angeles. All were present except for the movie's star, Willa Ford. We contacted Ford's reps to find out what kept the busty blonde from attending, but her peeps were not available for comment by deadline.
TMZ has been informed that the movie's other star (in his own mind), the fabulosity that is Miss Bobby Trendy, has been asked to help represent the film at the Cannes Film Festival. Will Willa miss that party as well?