Deflowering Jessica Alba
Deflowering
Jessica Alba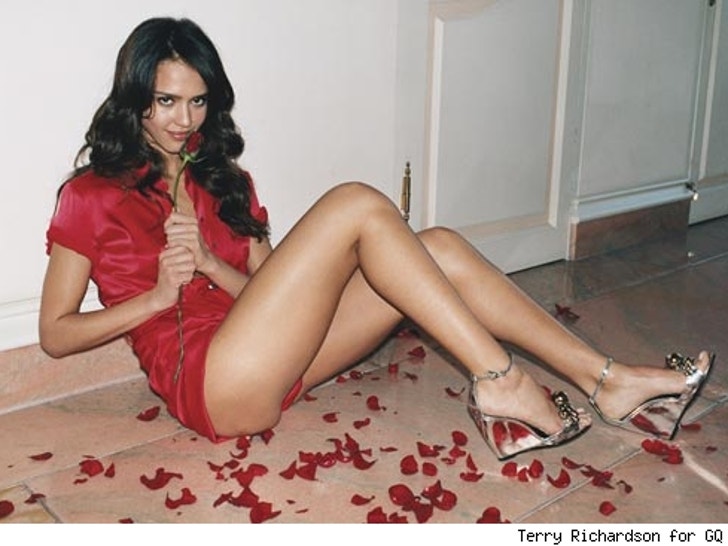 There are "come hither" looks -- and then there is Jessica Alba's "come hither" look.

Jessica appears on the June cover of GQ, which hits newsstands May 22. Rumor has it the issue also contains words... but after seeing this photo, we don't care haven't read it yet.
The fine folks over at GQ.com have even more Alba hotness in the form of photos and a full, behind-the-scenes video. Thank you, GQ.