Number 1 Reason Why Paris Won't Be On Letterman ...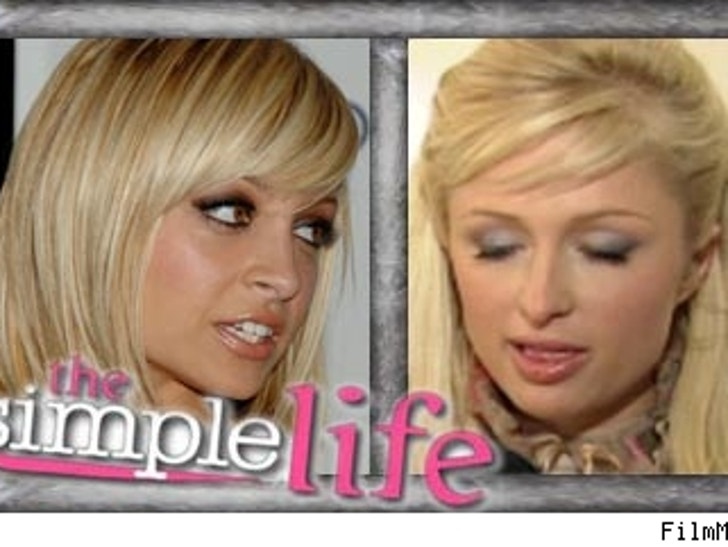 With the next installment of "The Simple Life" set to premiere May 28, the publicity machine for Paris and Nicole should be on overdrive, uh, sort of. What do you do when the star of your show is set to go to the slammer the day before you're booked to do Letterman? Nothing, apparently!

Paris and Nicole are booked to guest on "The Late Show" on June 6, just one day after Paris has been ordered to don her prison duds. Our sources tell us Paris is still confirmed for a satellite media tour and other press interviews in the days following Letterman.
It might be hard to hear Miss Hilton from behind plexiglass.
When asked, rep for Nicole had no comment and Paris' rep could not be reached.