Kellie Pickler's Dad Busted Again!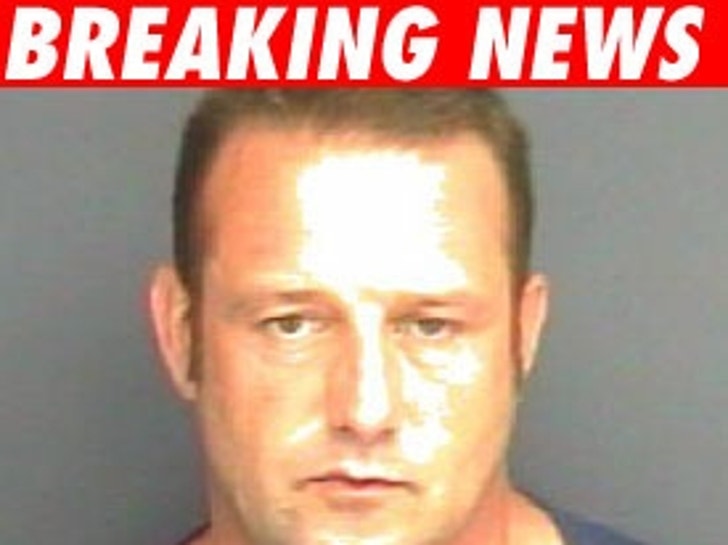 TMZ has obtained the mugshot of Clyde "Bo" Pickler Jr., father of "American Idol" Kellie Pickler, who was arrested (again) recently on several larceny charges.

Bo Pickler was allegedly stealing old, run-down cars and taking them to salvage yards to sell them. Pickler has been charged with three felony charges of stealing a motor vehicle, and one charge of obtaining property through false pretenses. He is being held on a $26,000 bond in the Stanly County Jail.
Papa Pickler was released from a Florida prison in 2006, after serving a three-year sentence for stabbing his neighbor. Kellie was a presenter on the 2007 CMT Music Awards.