By the Power of Greyskull!
By the Power
of Greyskull!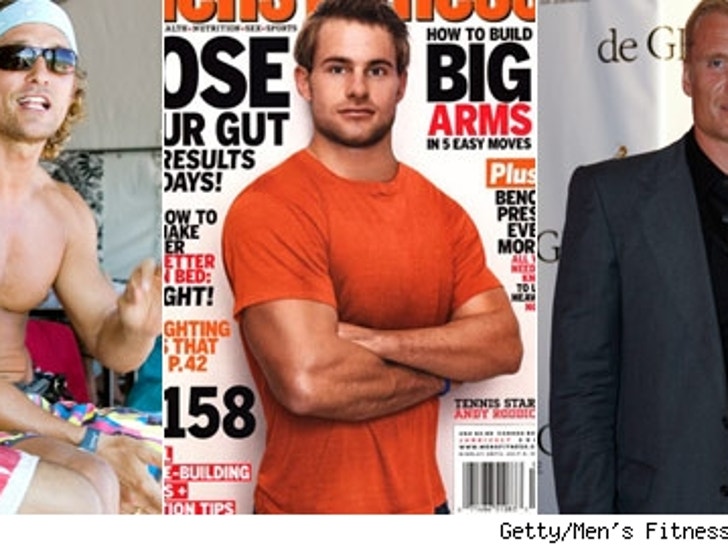 Dusting off yet another pop culture relic, Warner Bros. announced today that they are going to make a new live-action movie version of "He-Man and the Masters of the Universe." I have the power!
While casting is still a ways off, perhaps the producers wouldn't mind a few suggestions:
-- Matthew McConaughey never wears a shirt and he's buff as all hell. Don't think He-Man plays the bongos, though.
-- Andy Roddick has the guns for the part. Can they Photoshop a whole movie?
-- Dolph Lundgren starred as He-Man in 1987's "Masters of the Universe." His schedule is probably wiiiiiiiiiiide open.