Mini Brit and Mini K-Fed Square Off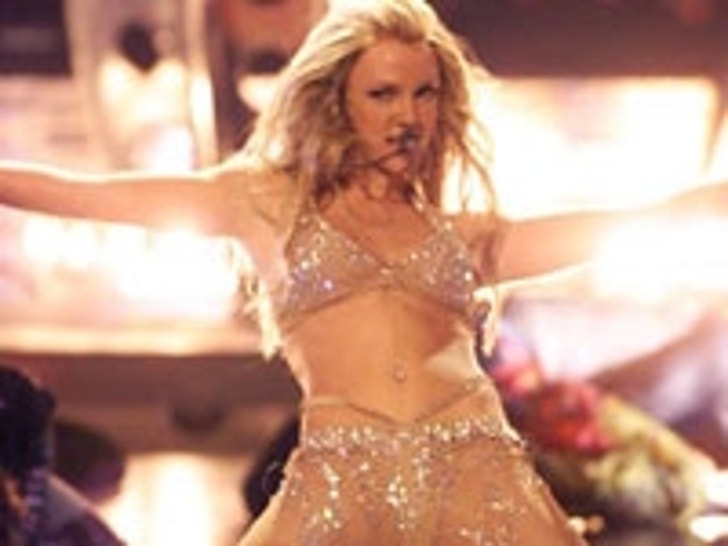 Mini Britney has her very own pint-sized PopoZao -- a little person version of K-Fed.


TMZ was at Beacher's Madhouse in Las Vegas this weekend where Terra Jole, aka Mini Britney Spears, rocked out to two of Ms. Spears' biggest hits, "Toxic" and "Oops ... I Did it Again," in her Brit-inspired flight attendant and red latex uniforms. It truly must be seen to be believed.
Mid-performance, a gold-chain, wifebeater-wearing, thugged-out Fed-alike (played by Wee Matt) took over the stage, and just like the couple's colossal counterparts, they argued! Mini Brit even offered some tender parting words to the lil' guy -- "Get the f**k outta here!"