Lindsay Loves a Little Britney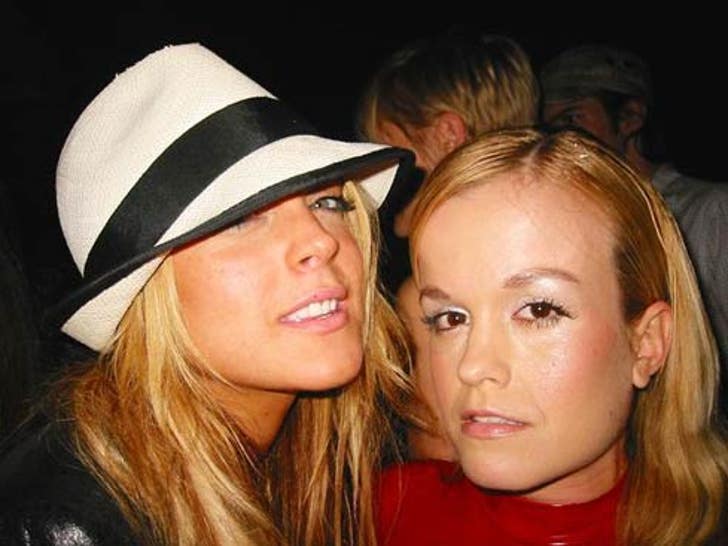 Lindsay Lohan likes Britney Spears in small doses!

After checking out Brit's blink-and-you-missed-it performance at the House of Blues in West Hollywood, Linds trekked to NYC's The Box, where she was spotted Thursday by Thatotherblog.com partying with a pint-sized Britney impersonator dressed in the iconically awful red vinyl ensemble from Spears' "Oops!" video. Mini-Spears, y'all!

TMZ has learned that Lil' Brit is actually 26-year-old Terra Jole, who goes to clubs around the country performing classic Britney tunes in 45-60-minute sets -- which is about five times longer than Britney's most recent shows!
Britney should hire Terra for her next gig -- lord knows her stage show could use a little help!