"Britney" Checks into the Madhouse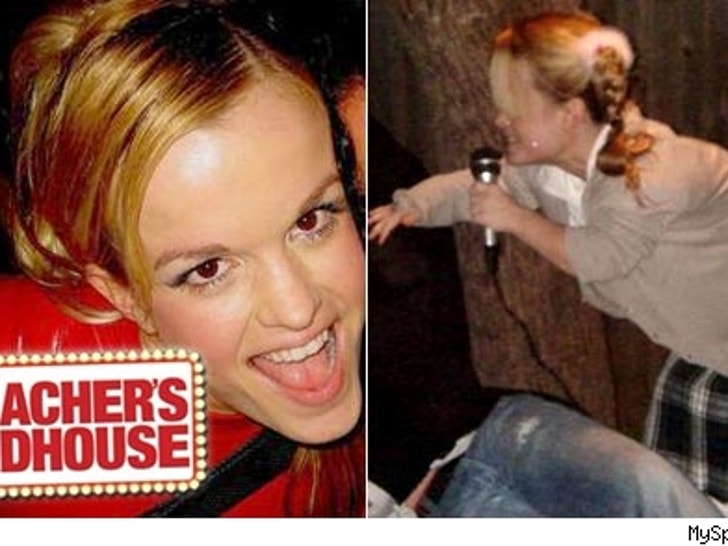 If Britney Spears' 15-minute mini-shows have left you wanting a tiny bit more ... you need a little Vegas in your life!

TMZ has learned that the singer's microtwin, 26-year-old Terra Jole, has inked a six-figure deal to perform her 45-minute routine at Jeff Beacher's Madhouse in the Hard Rock Hotel and Casino starting this weekend. And unlike the real thing, Lil' Brit actually sings!