Lil' Brit's Lil' Secret: I Led Lil' KISS Army!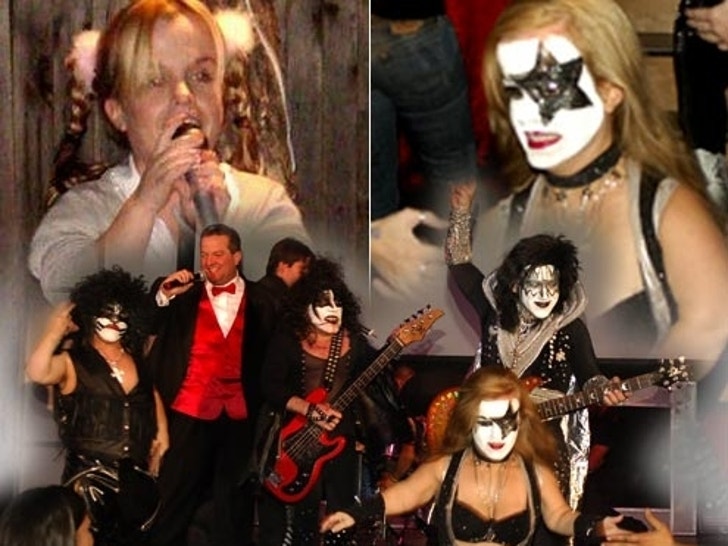 TMZ has learned that Terra Jole (aka Mini Britney Spears) has a gigantic showbiz history, and Britney isn't the only big star that the wee powerhouse has impersonated.

Jole was formerly with the band Mini Kiss ... playing a little version of Gene Simmons in a KISS-mocking rock band. The band had quite a cult following, with regular performances at Jeff Beacher's Madhouse at the Hard Rock Hotel and Casino in Las Vegas, which is relaunching on May 26. Mini KISS has also performed opposite a band owned by Beacher, Tiny KISS. Jeff's a leader in big, little entertainment. You just can't get enough little KISSes!
The petite pop doppelganger diva-ette also had a small role in "Austin Powers 3." Now a huge sensation as Mini Britney, Terra is originally from San Antonio and has been performing since she was a little girl.