Who Is F-ing Over Lindsay Lohan?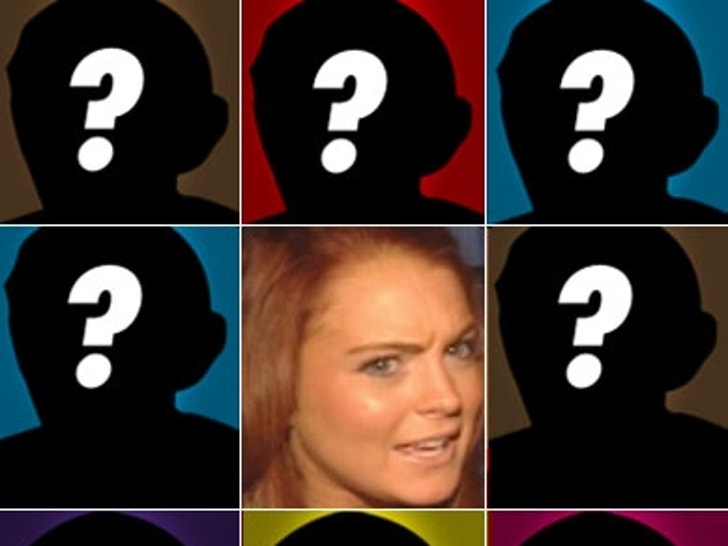 As Lindsay Lohan tries to recover in rehab, it's apparent that someone in her inner circle is trying to torpedo her progress. With frenemies like these ... who needs enemies?!

This week, year-old pictures featuring a knife-wielding Lindsay with Vanessa Minnillo were plastered all over the Internet and in the tabloids. TMZ has confirmed that these pictures were stolen from LiLo's apartment -- and sold to a UK tabloid! Cha-ching!
We've also learned that Lindsay has had only three or four visitors at Promises -- all friends, no family (paging Dina Lohan!) -- but information about her has been leaked to the National Enquirer! One of her so-called BFFs is blabbing, and Lilo's not happy about it.
TMZ contacted Lindsay's rep, who would not comment on exactly who is talking about Linds. As for the pics, the rep told us, "Unfortunately, we live in a society where we allow stolen pictures to make a profit. I can't believe magazines would purchase and publish stolen, personal photos. If anyone wants to step up to the plate and donate the profits from their sale, we would be happy to point you in the direction of a charity in need."