Judge to Paris: Get Back Here STAT!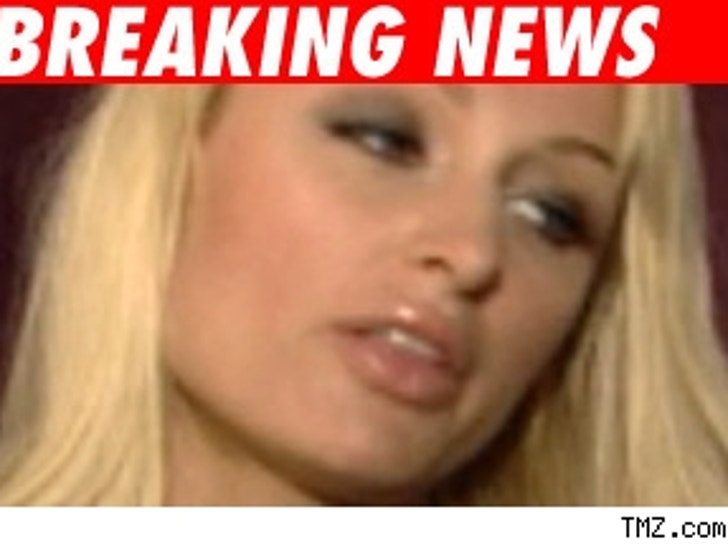 TMZ has learned that a judge has ordered Paris Hilton back to his Los Angeles courtroom, telling her she must attend tomorrow morning's hearing. She could be sent BACK to the slammer!!

Late today, L.A. City Attorney Rocky Delgadillo filed paperwork demanding a hearing before Judge Michael Sauer to determine why the Sheriff's Department allowed Paris to get out of jail when the judge had expressly ordered her to serve out her entire sentence.
The hearing is scheduled for 9:00 AM PDT on Friday.
TMZ contacted the Sheriff's Department, but they refused to comment on the case.