Jerry Weintraub Loves His Giant Snake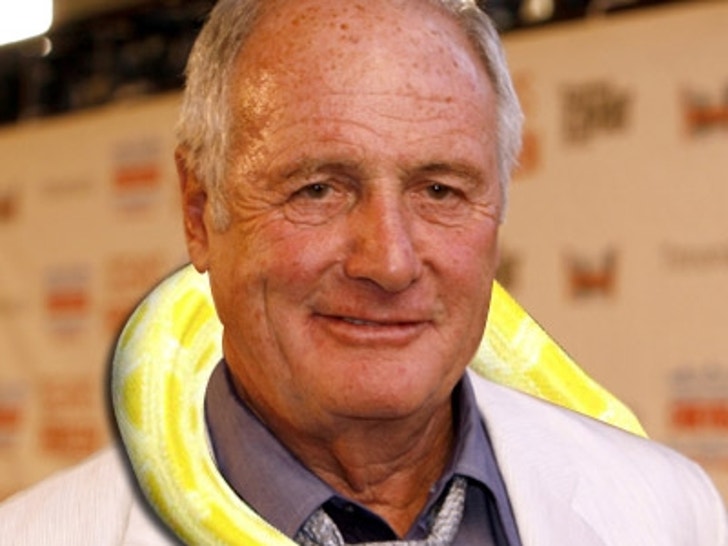 Uber-producer Jerry Weintraub was on hand last night for the Hollywood premiere of his latest kidflick "Nancy Drew," but it was his next blockbuster project that had Jerry telling reporters about his "big snake."

Weintraub was talking to reporters about his upcoming film version of the classic "Tarzan," saying that it will be, in his words, "Big. Bigger than you can imagine." The pic, to be directed by "Pan's Labyrinth's" Guillermo Del Toro, had Weintraub boasting, "My snake can reach from one side of Hollywood Boulevard to the other. It's that big."
Big snake -- always a crowd pleaser.