White House Reporters -- A Bunch of Streetwalkers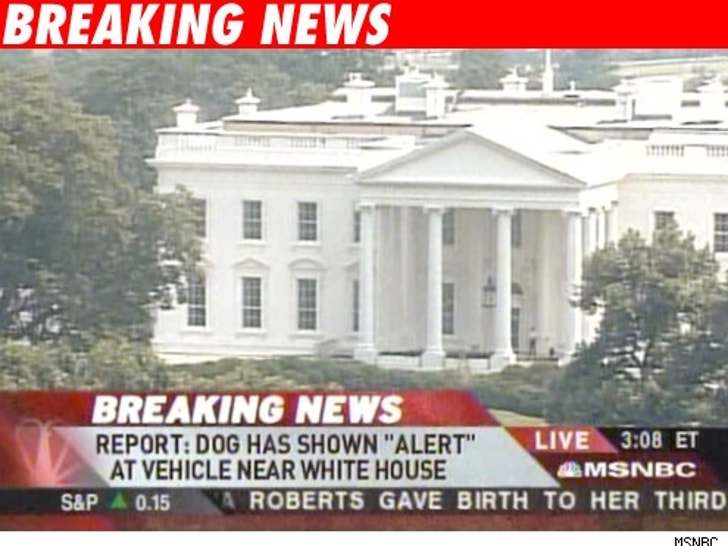 The Secret Service has just given White House reporters the boot, after a law enforcement dog got a "hit" off a car parked near 1600 Pennsylvania Ave.

Reporters had to leave their posts and hang on the street while the Secret Service investigated. D.C. is on high alert because the Israeli Prime Minister is in town.
So, David Gregory and Kelly O'Donnell are circulating among hookers and others who are hangin' on the street.
UPDATE: False alarm! TMZ has confirmed that nothing suspicious was found inside the vehicle in question. No word if the reporters are still kickin' it with the hookers anyway.