Lohans Rip Each Other Apart Outside Court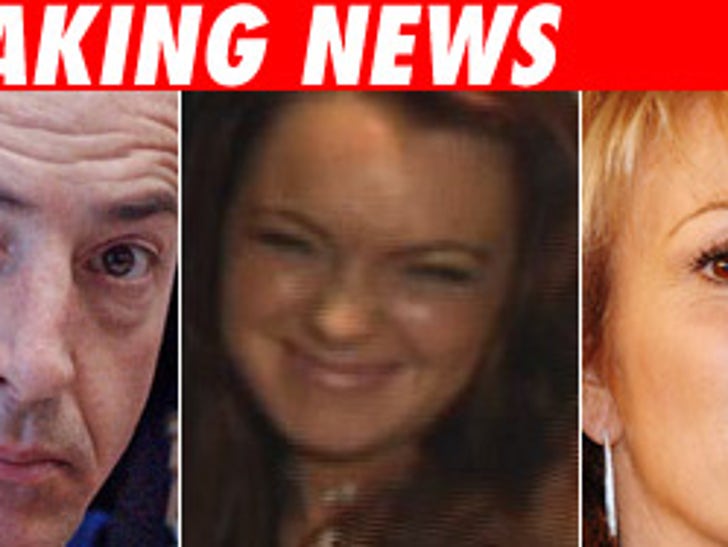 Lindsay Lohan's parents sparred in divorce court this morning -- but the real action went down after the hearing, when Dina Lohan's security guard and Michael Lohan traded some vicious verbal jabs.

TMZ was there as Dina began divorce proceedings against ex-felon Michael in a Long Island courtroom just a few minutes ago. While Dina accused Michael of breaching their separation agreement by speaking out to the media, Michael alleged that Dina owes him money through the pact as well.
But afterwards, Dina's "security guy," Ty Dux, made nasty allegations that Lindsay, Dina and the rest of the Lohan clan are "scared" of Michael, and that the family "didn't sleep at night, even when he was in jail." Michael angrily laid into Dux, calling him a liar and accusing him of being "in cahoots" with Dina Lohan's brother, Paul Sullivan, who, as Michael felt compelled to point out, was arrested on fraud charges connected to Sept. 11.
While Dina waited in her car, Michael's lawyers repeatedly urged him to keep his mouth shut. He didn't comply.
Video to follow shortly ...