Party with Prince for a Price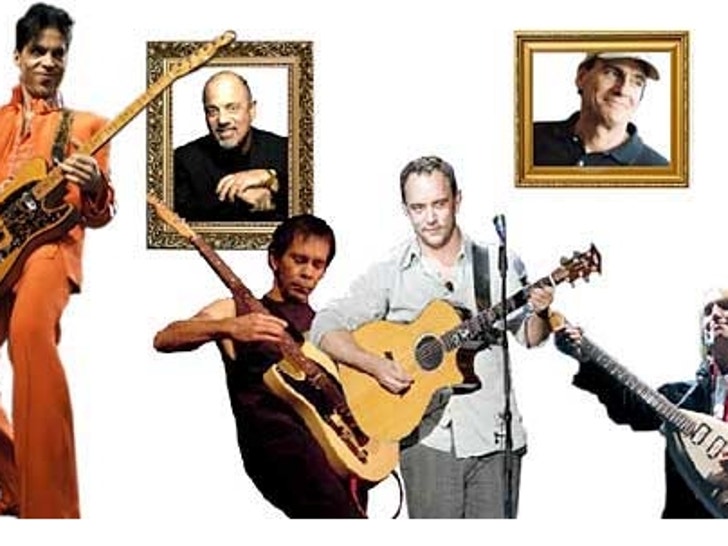 If your home has less than 10 bedrooms, then this article is probably not for you.

The Hamptons Social @ Ross concert series boasts Prince, Dave Matthews, James Taylor, Billy Joel and Tom Petty & the Heartbreakers in five separate, extremely exclusive shows in East Hampton, N.Y. You can gain access to all five shows for the low, low price of $15,000. Jeeves, bring the car around!
Beginning with Prince on July 14, this "ultimate fantasy" consists of gourmet food, luxurious lounges and the opportunity to overpay to see big name stars in small venues. The event is so exclusive, you need a user name and password just to log in to the website where you find out how to buy tickets. Don't worry, you can use ours: It's "purple" and "rain." Get it?