BET's Fashion Fright Night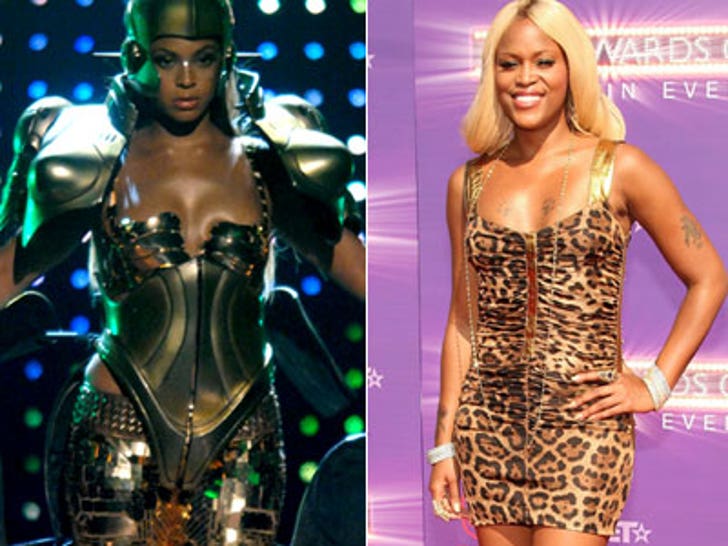 From the looks of last night's red carpet, it's obvious why the BET Awards honor the best entertainers in music, film and sports -- but not fashion! BET phone home!

On another note, while Robin Thicke didn't scare up any fashion alarms, he also failed to become the first white artist to win a BET Award. The world will just have to wait for Celine Dion's next album to drop!