Nicky Blows Off Greece for Paris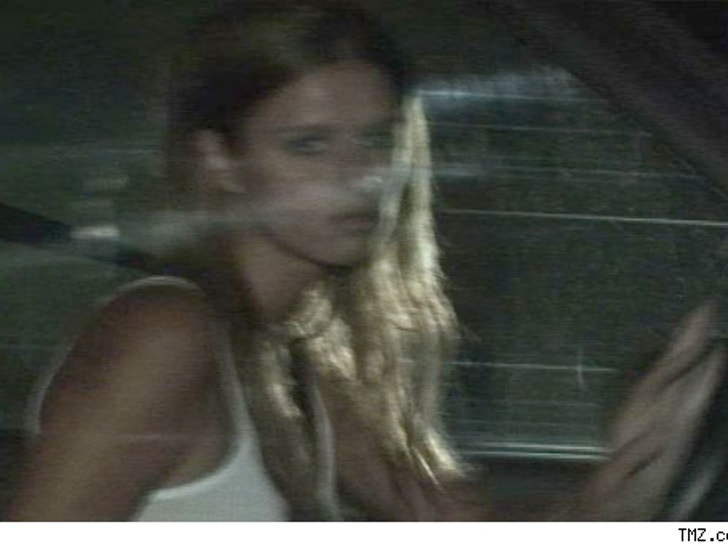 After partying it up across the pond, Nicky Hilton jetted back to the states to spend some quality time with her sister -- without Sheriff supervision.

TMZ caught Nicky leaving the family's Bel Air mansion last night. It was the first time they've been together since Paris was released.
Sisters, connected like ... handcuffs.