Jamie Pressly -- Waisting Away After Baby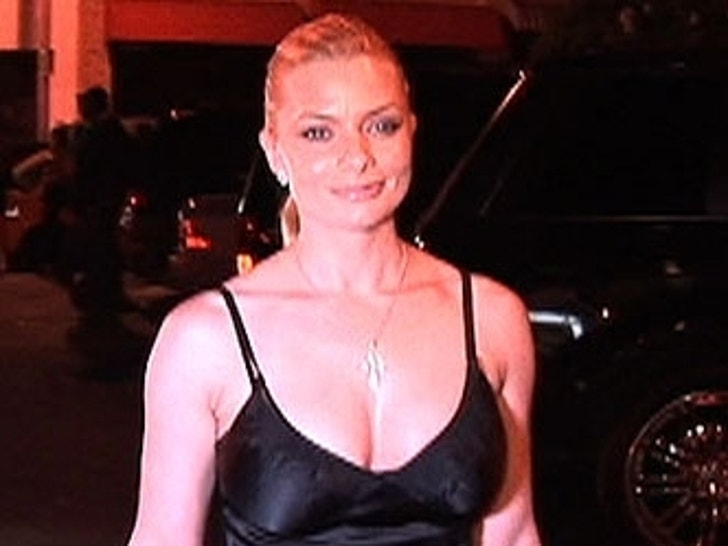 Just one month after popping out baby Dezi James, Jaime Pressly is back on the club scene! Party on, mom!

TMZ snapped the quickly slimmed-down mama leaving Les Deux last night, looking pretty damned hot for someone who, last time we saw her, was so pregnant she'd give Salma Hayek a run for her money.