Rosie: I Actually Auditioned for "Price Is Right"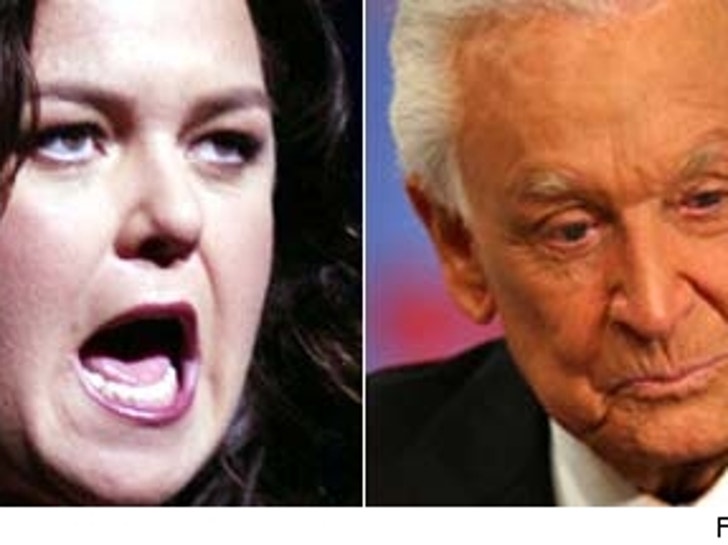 Not only did Rosie O'Donnell come on down and meet with CBS execs to discuss taking over Bob Barker's orthopedic slippers, TMZ has learned she actually had to audition for the job and even filmed a "Price Is Right" test show. Do you know who I am?!

Rosie made the revelation during a crowd-pleasing twenty-minute standup routine on the L.A. stop of the Human Rights Coalition's True Colors tour on Saturday. The outspoken Democrat joked that one of the reasons the "Price" gig didn't happen was because she ad-libbed the line, "Don't forget to spay and neuter your Republicans." Arf!
O'Donnell's good friend, '80s popstar Cyndi Lauper, created the tour in order to raise awareness of issues and discrimination faced by gays and lesbians. The show featured musical performances by Cyndi, Erasure and Debbie Harry among others.
A source at CBS told TMZ that, to their knowledge, Rosie did not do any "Price" test shows.