Posh Puts Kibosh on Press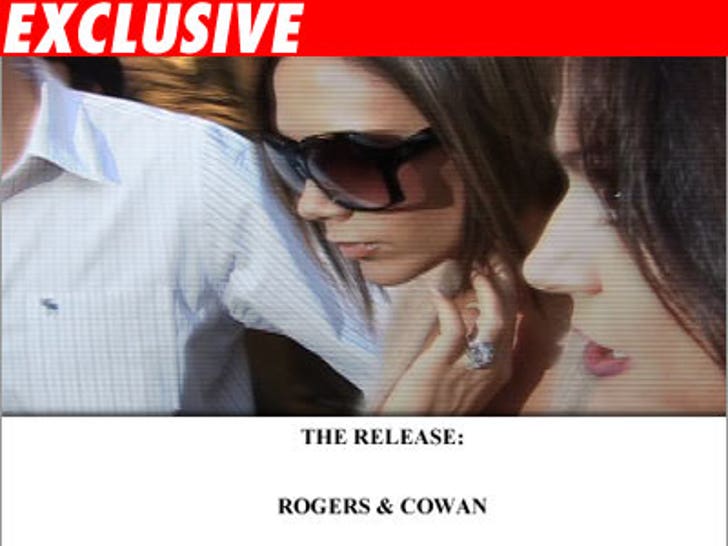 TMZ has obtained a release form sent out by Posh Spice's publicists, designed to limit the type of questions radio press can ask Mrs. Beckham while promoting her new NBC reality show, "The Beckhams Are Coming to America."

Rogers and Cowan public relations want to make sure all interviews with Posh air prior to her special, and focus only on the TV show -- nothing more. Not so spicy!
On a side note, Beckhams' BFF Tom Cruise is infamous for insisting the press sign release forms before promotional interviews. Perhaps not coincidentally, the Beckhams and Tiny Tom are represented by the same PR firm, Rogers and Cowan.
Calls and emails to R&C were not immediately returned.