Chrissie Hynde Goes VegiTerranean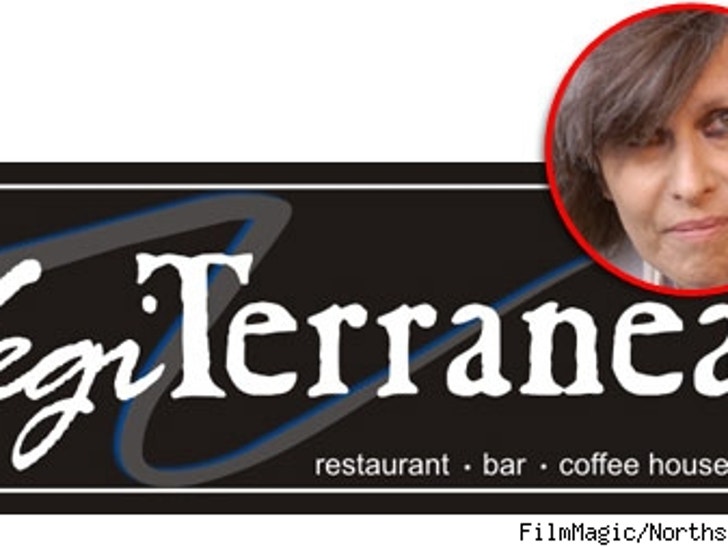 Like J.Lo, Britney and Diddy before her, rock chick Chrissie Hynde is the latest music artist getting into the restaurant biz. Table three needs earplugs!

The Pretenders frontwoman is opening a vegetarian Mediterranean restaurant, called VegiTerranean, in the culinary capital of Akron, Ohio. Middle of the road!
Hynde grew up in Akron and will perform at the eatery's September 15 grand opening. Rock and rolls!