Celebrity Ass-trology -- Pete Doherty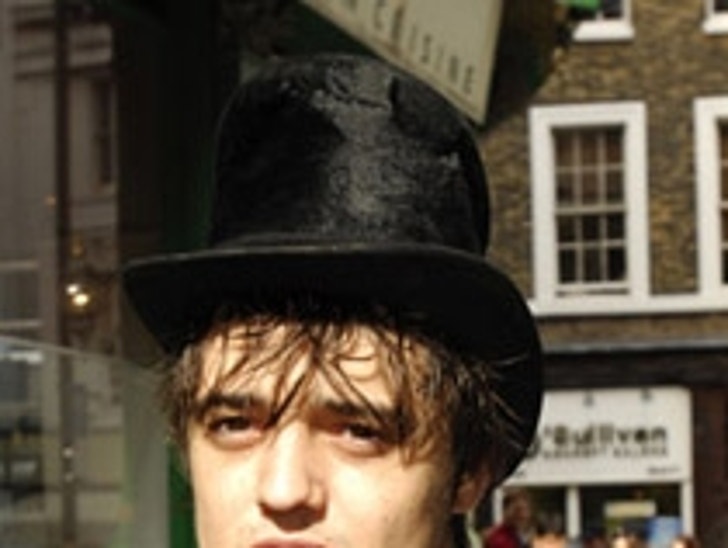 What a shambolic week for Babyshambles' troubled frontman Pete Doherty. Doherty, a Pisces, is often swimming in drama, and the past few days were no exception. He had legal troubles, and girl troubles galore. TMZ consulted Astrology.com to see if Doherty's bad luck was on account of his star sign.
On Tuesday, July 3, Doherty's horoscope advises that "being perfect is impossible, so why don't you give yourself a break today?" Doherty certainly didn't try to be perfect on Tuesday; he arrived so late to a crucial court appearance that the judge issued a warrant for his arrest. When he finally made it in front of the judge, the ex-Libertine pleaded guilty to possession of cocaine, heroin, marijuana and ketamine, as well as to two drunk driving offenses.
As for his on-again, off-again relationship with model citizen Kate Moss, well, it looks like that also took a nosedive, and again, thanks to Doherty's alleged philandering. Doherty's horoscope advises that he take it in stride. "Loving someone also means knowing when to let go," it says. Like when you're caught canoodling with a South African model.
On Thursday, movers were spotted moving Doherty's things out of Moss' London pad. His chart warns, "don't let your inner drama spill over into your outer life." Whoops! Looks like it's too late for that!