From the Hamptons to the 909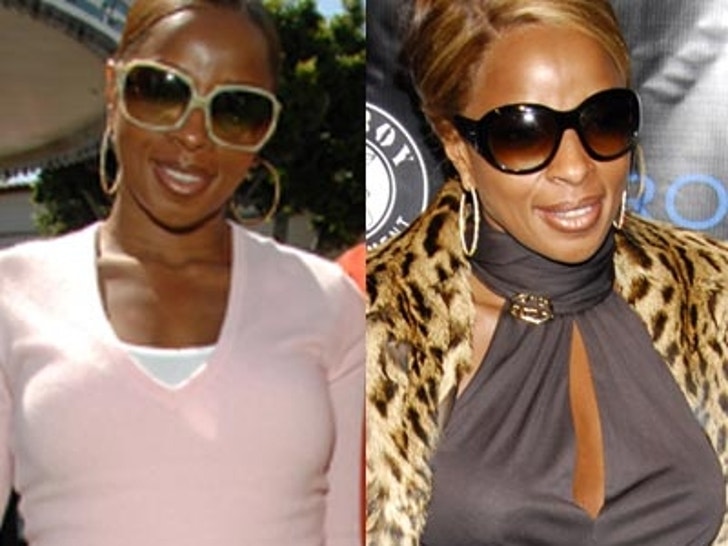 Looking more like Diddy's event planner for his yearly "white party," Mary J. Blige recently graced the cover of Hampton's magazine. Holla!

The religious Blige, who was born and raised in Yonkers, NY, has come a long way in her spiritual journey -- to the Hamptons. The multi-Grammy-winning diva is currently on tour, but Miss Thing won't be performing in the hoity-toity Hamptons. God bless her! Instead, Blige will be making a pilgrimage to the San Manuel Indian Gaming Casino -- sinless!
The casino is located in the sizzling 909, in glamorous San Bernardino County, Calif. The performance is totally sold out! Praise God! Sinners like them some R&B!