Lohan Does Playboy ... Sorta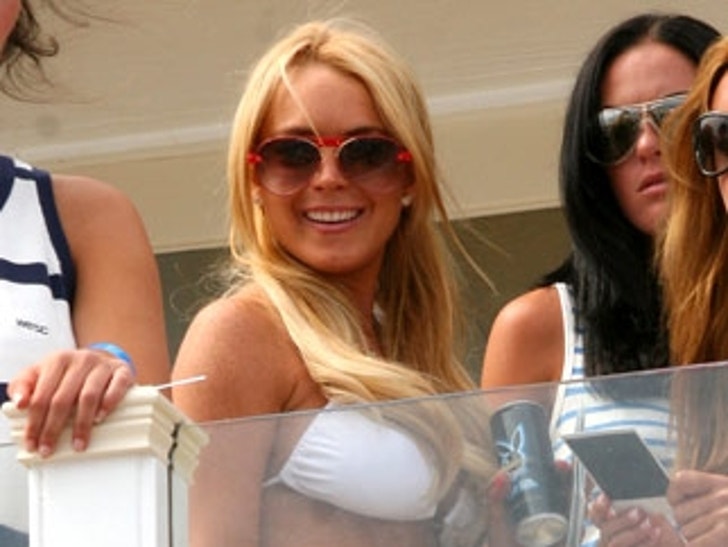 Playboy has a new energy drink ... and so far, celebrity hotspots are the only places you're gonna get a taste. For now, you can just look at the pictures and fantasize.

The magazine's new "Black Label" beverage has only been rolled out at a few outlets this summer, including Jeff Beacher's Madhouse presented by 944 Magazine at The Hard Rock in Vegas, and the Polaroid Beach House in Malibu -- which hosted a 4th of July party attended by Lindsay Lohan.
The drink, which not yet in stores, is only available only in chest markets.