NASCAR Exec's Husband Dead in Plane Crash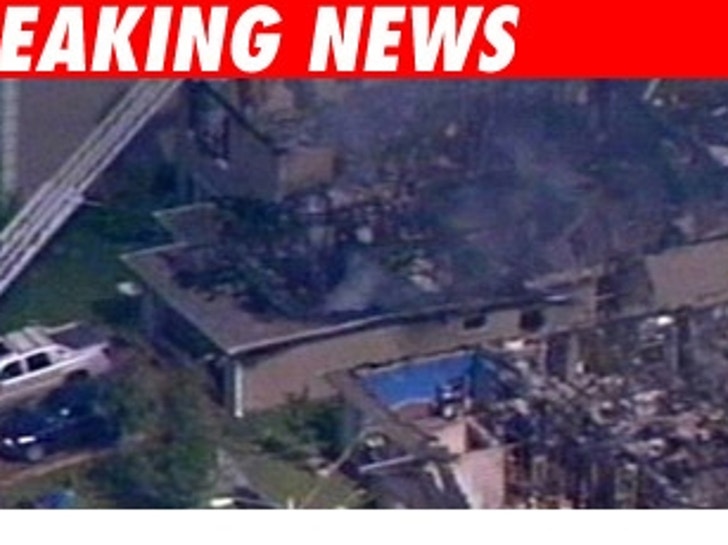 NASCAR officials have confirmed that the husband of International Speedway Corp. President Lesa France Kennedy, plastic surgeon Dr. Bruce Kennedy, died today when a plane he was piloting crashed in Florida.

Fire Chief Gerard Ransom of Sanford, Fla. has confirmed at least four other passengers were killed -- including two children.
Kennedy was piloting the twin-engine Cessna 310 aircraft when it went down about 8:40 AM ET. The plane crashed shortly after takeoff from Daytona International Airport.