Anna's Ex Wants to Party With Paris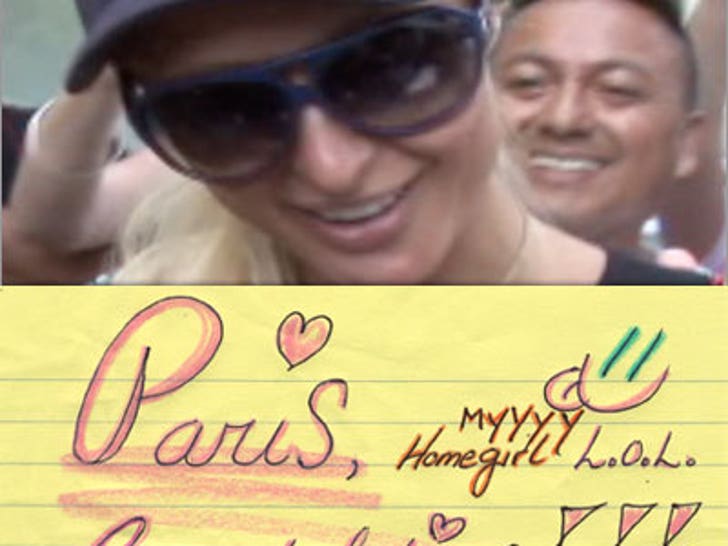 Anna Nicole's ex-boyfriend Mark Hatten, who is still serving a six-year term in a California state prison for assault, has his sights on a new Hollywood bombshell -- Paris Hilton.

TMZ obtained a handwritten letter to the heiress, in which "Hollywood" Hatten invited Paris to join him at his "Welcome home party" when he is released on parole. Think she'll be washing her hair that night?
Hatten, who is currently holed up in Pleasant Valley State Prison, had a brief relationship with Smith in 2000. After their relationship fizzled, he was found guilty of making criminal threats against the former Playboy Playmate. Oh, and he was also convicted of beating up Anna's neighbor too! What a catch, huh girls?!