The Unbe-weave-able "Hairspray" Premiere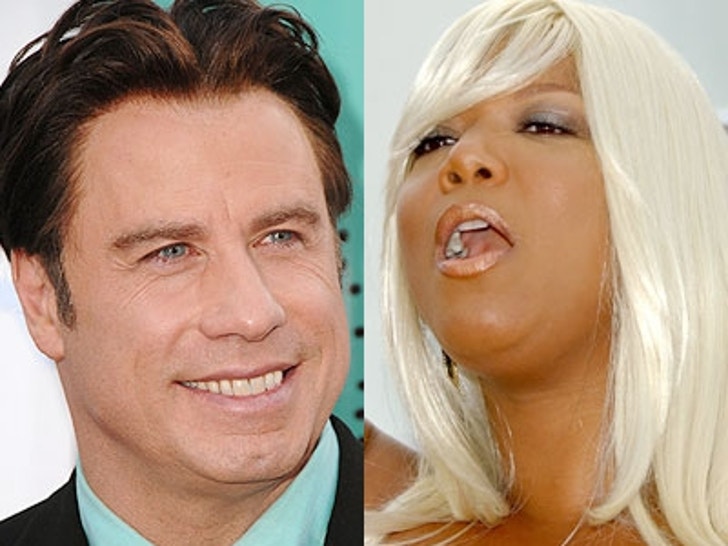 Last night's "Hairspray" premiere was certainly a hair-raising affair.

Two of the flick's leading ladies, Queen Latifah and an out-of-drag John Travolta, walked the red carpet with some truly terrible tresses on their heads.
While Latifah was obviously rocking a wig, going Gwen Stefani platinum blonde, Travolta, who shaved his head back in April, showed off some ludicrous, long and luxurious locks of his own. Sadly, John's Edna Turnblad wig would have been more believable!