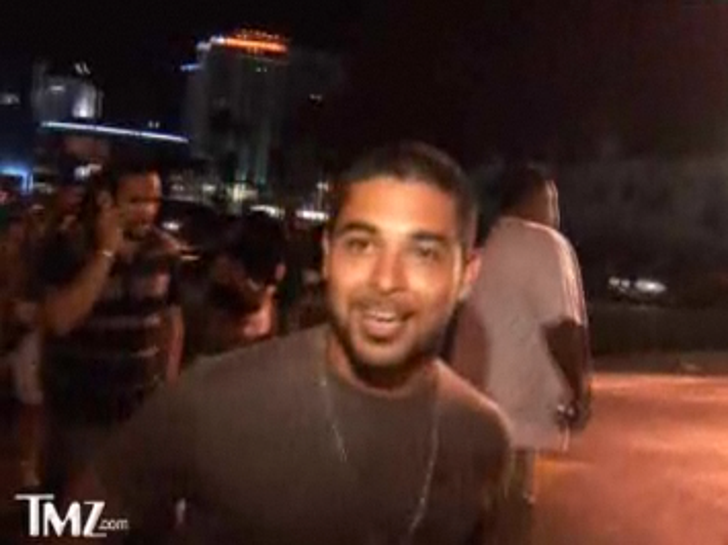 Borrowing a move from the David Spade PR playbook, Wilmer Valderrama was spotted giving a couple of bucks to a homeless man outside club LAX last night.

Wilmer was in a good mood as he left the Hollywood club Sunday evening, tossing a few dollars into a bum's cup as he chatted up TMZ's camera.
Looks like he's putting that "Yo Momma" money to good use.