Fitness Guru in Hometown Hot Water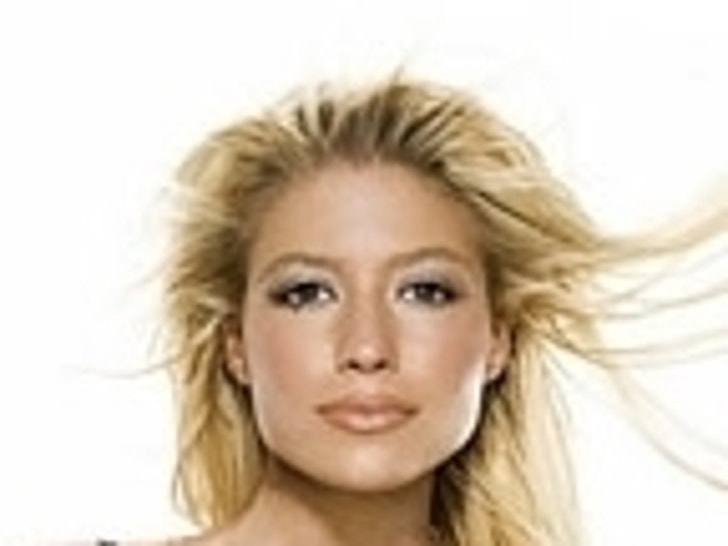 An Indiana Pilates instructor has her clients stretching their hands out, trying to get money ---after running off to Hollywood to handle clients like Madonna and Gwyneth.
The Indianapolis Star reports that fitness-guru-to-the-stars Tracy Anderson left many of her Fishers Crossing, Indiana, clients high and dry when she left the town for Hollywood. Clueless clients reported showing up for class this past May to find a note posted on the studio door announcing that the space was closed for equipment maintenance and repairs, but the studio never re-opened. And, says the paper, the workout wunderkind left town without refunding clients for pre-paid classes.
Anderson's lawyer, Jack Hittle, says that his clientis offering to pay her former customers 75 percent of the amount of their claims, but many are still falling off their stair climbers in anger.
This is not the first time that Pilates princess has been in legal trouble. In 2005, she was ordered to pay $450,000 to past landlords. Anderson filed bankruptcy to avoid paying their judgment. Last year a former student of Anderson's filed a $100,000 lawsuit against her and that legal action is still pending.
And the fitness diva's failure to pay up in a previous lawsuit resulted her being jailed briefly in December of last year.
Anderson is currently the target of an investigation by the consumer protection division of the Indiana attorney general's office.